Don't-Miss Stories
OS X Mavericks' sidebar is intended to give you one-click access to the items you use the most. Here's how to make sure it does.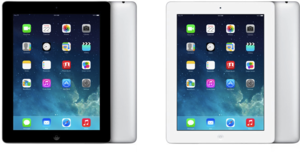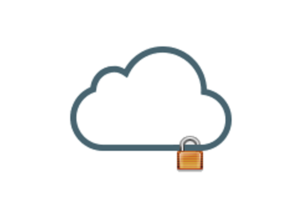 Concerned about storing passwords and other personal information in iCloud? Chris Breen suggests that the things we do with our information for the sake of convenience are far riskier.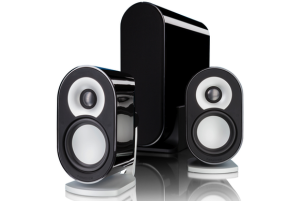 Buying Guide: Find the best speakers
Looking for a new set of speakers for your computer, smartphone, tablet, or media player? The options can be overwhelming. Here's our annual guide for picking the right speaker system.
Constructing an iMovie project
The holidays are upon us, which means that many of us will be shooting our relatives and friends (with a camera, people, with a camera). Professor Breen shows you how to turn that footage into a respectable iMovie 10 video.
Tote around your iTunes library and more on iBooks
In response to his previous column, Kirk has gotten several more questions about iBooks. He also addresses a tricky question about moving the contents of an iTunes library back and forth between two Macs, and one about making a smart playlist with nested conditions.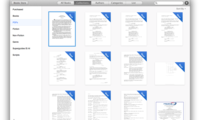 How to add your PDFs to iBooks and organize them
OS X Mavericks' new iBooks app lets you store and read ebooks purchased from the iBookstore or elsewhere. But that's not all it can do: you can also keep PDFs in iBooks and organize them to your liking...with some limitations.