Don't-Miss Stories
Shell tricks: the OS X open command
brettterpstra.com
Nice little bit of command-line nerdery from Brett Terpstra, showing you all the cool/handy stuff you can do with the open command in OS X's Unix shell. If you don't use Terminal once in a while, you're missing out.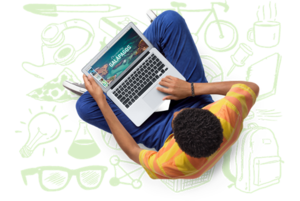 Heading back to school and you're trying to decide which Mac to buy? Our guide has the lowdown on every Mac that Apple has to offer. Find out which Mac is best for you.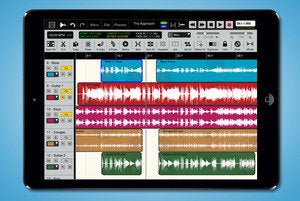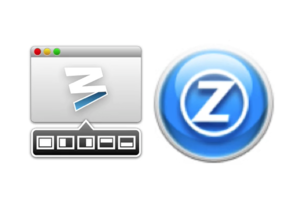 Master your windows with Moom and Zooom
If you're still fiddling with title bars and thin window edges to move and resize windows, Moom and Zooom can make window management easier and more convenient.