Don't-Miss Stories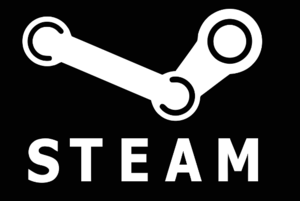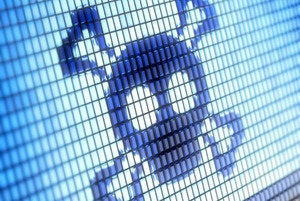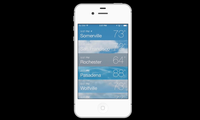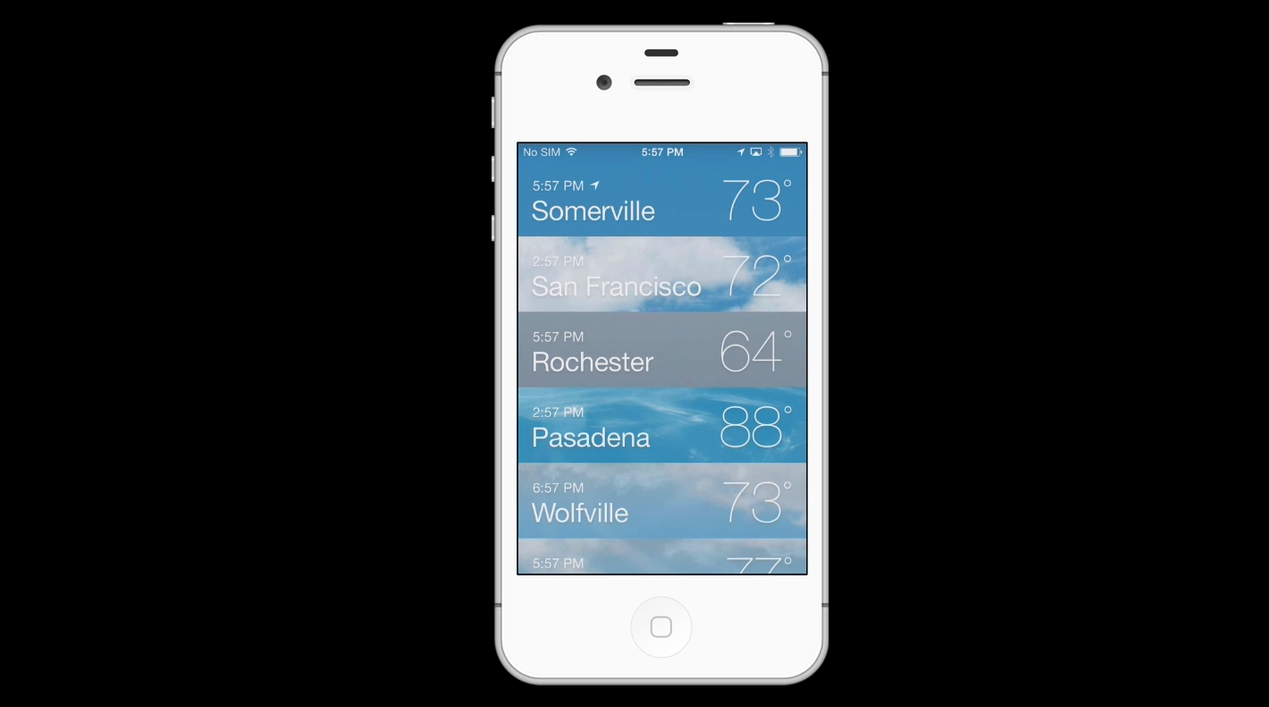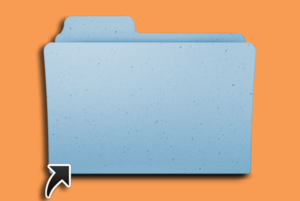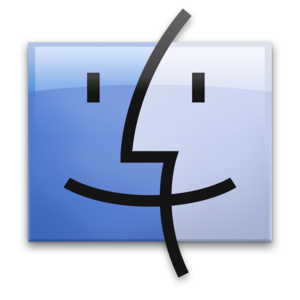 Beyond the basics: advanced Mac keyboard tricks
What, QWERTY not good enough for you? Fortunately, OS X supports all kinds of alternative keyboard layouts and character sets. Topher Kessler shows you how to use them, even from the login screen.
Shell tricks: the OS X open command
brettterpstra.com
Nice little bit of command-line nerdery from Brett Terpstra, showing you all the cool/handy stuff you can do with the open command in OS X's Unix shell. If you don't use Terminal once in a while, you're missing out.