Don't-Miss Stories
How I edit track metadata in iTunes
Dan Miller has a problem: He's compulsive about iTunes metadata. Here's how he makes sure the information for each track is just the way he wants it.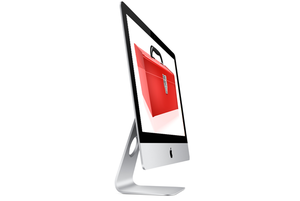 How to simplify your home office
Clutter and chaos are the enemies of efficiency. So they have no place in your office. Here's how Joe Kissell straightened out his workplace to get more work done.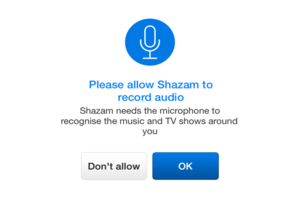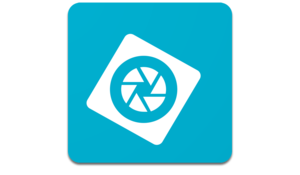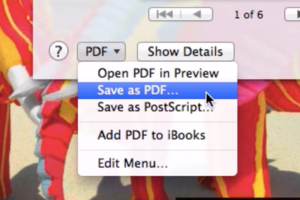 Get more out of OS X's save-as-PDF feature
One of OS X's most-useful features is the capability to save any printable document, webpage, or file as a PDF. This week's video shows you some nifty ways to get more out of this feature.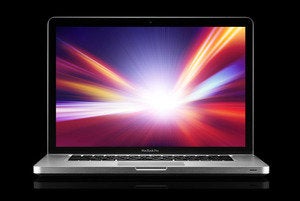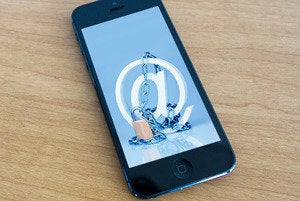 How I manage spam on my mobile devices
Taking care of spam wasn't a problem on his home Mac. But Rob Griffiths wanted a way to deal with it from his iPhone or laptop, too. Here's the system he devised.