Don't-Miss Stories
How to change your eBay password
Attention eBay customers: The auction site was hacked, and hacked hard. Here's how to change your eBay password, which you should do RIGHT NOW.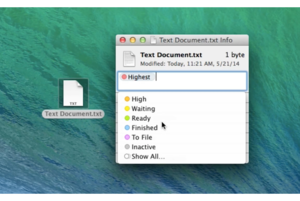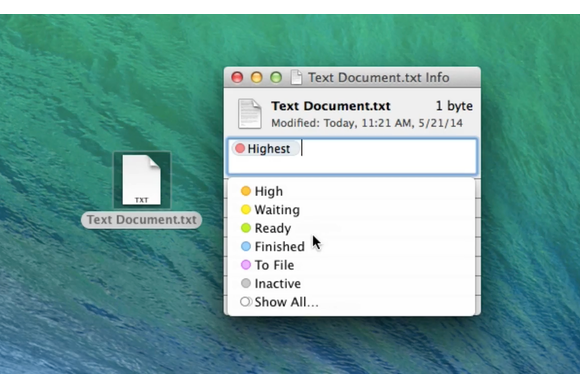 How to adjust your iPhone camera's settings
Unlike a compact camera or a DSLR, your iPhone doesn't let you adjust most of your image settings. That said, several tools within the Camera app (and other third-party programs) can aid you in taking very attractive pictures.
How to shoot anything on your iPhone
Here are a few common situations and some tips on how to photograph them successfully. These are basic approaches, but don't be afraid to get creative and capture something unique.
OS X 10.9.3: Unhiding the Users folder
Mac OS X 10.9.3 hides the Users folder at the root level of your startup volume. To put things back the way they once were, follow Chris Breen's advice.