Don't-Miss Stories
Photographic panoramas are now easy to make with a bit of camera or software help.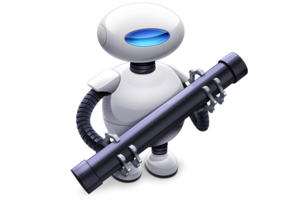 Sometimes iTunes just doesn't work the way you want it to. Here are several workarounds to get CDs to rip properly, audiobooks to upload to iTunes Match, and more.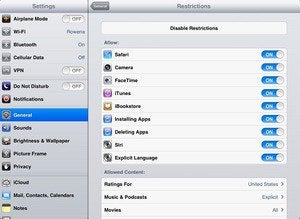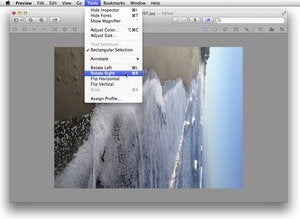 Your Aunt Vilma has written, asking why she should buy an iPad. If she's anything like Chris Breen's Aunt Vilma, these six reasons might influence her decision.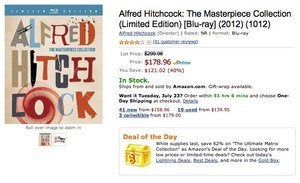 If there's an item on Amazon that you'd dearly love, but you don't love its price, Chris Breen shows you ways to monitor Amazon for the best price.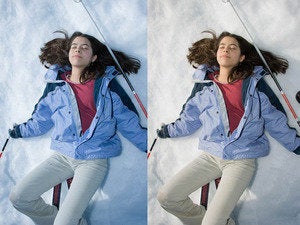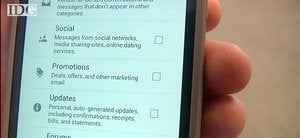 Don't like how Gmail is putting your emails into categories like social, promotions or updates? It's an easy feature to disable.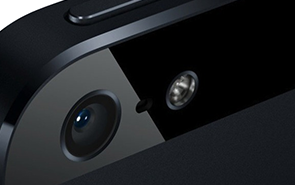 Bugs & Fixes: Resolving an iPhone camera dust-up
Ted Landau finds that AppleCare turns out to be the best way to deal with a pesky piece of dust on the lens of his iPhone 5's camera. Also, Apple Hardware Test makes way for the new Apple Diagnostics application.
Don't let your information accidentally get erased. It's easy to back up to iCloud and to iTunes; here's a short video primer to help you do so.
How to use IFTTT to automate your online life
The quietly powerful If This, Then That fetches and carries Web content from one service to another so you don't have to. Learn how it works and check out some of its best 'recipes.'
Featured Brands
The Power of the Processor »
Deals & Coupons »
Sponsored Links