Don't-Miss Stories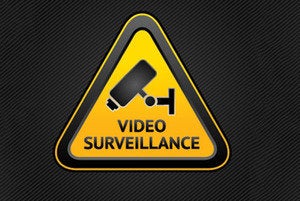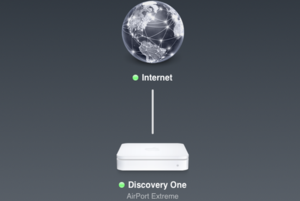 Port forwarding is one of those arcane processes that make so many people throw up their hands in frustration. Here's how to navigate the treacherous waters.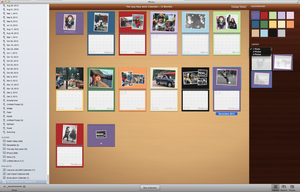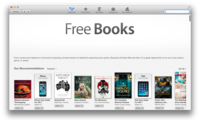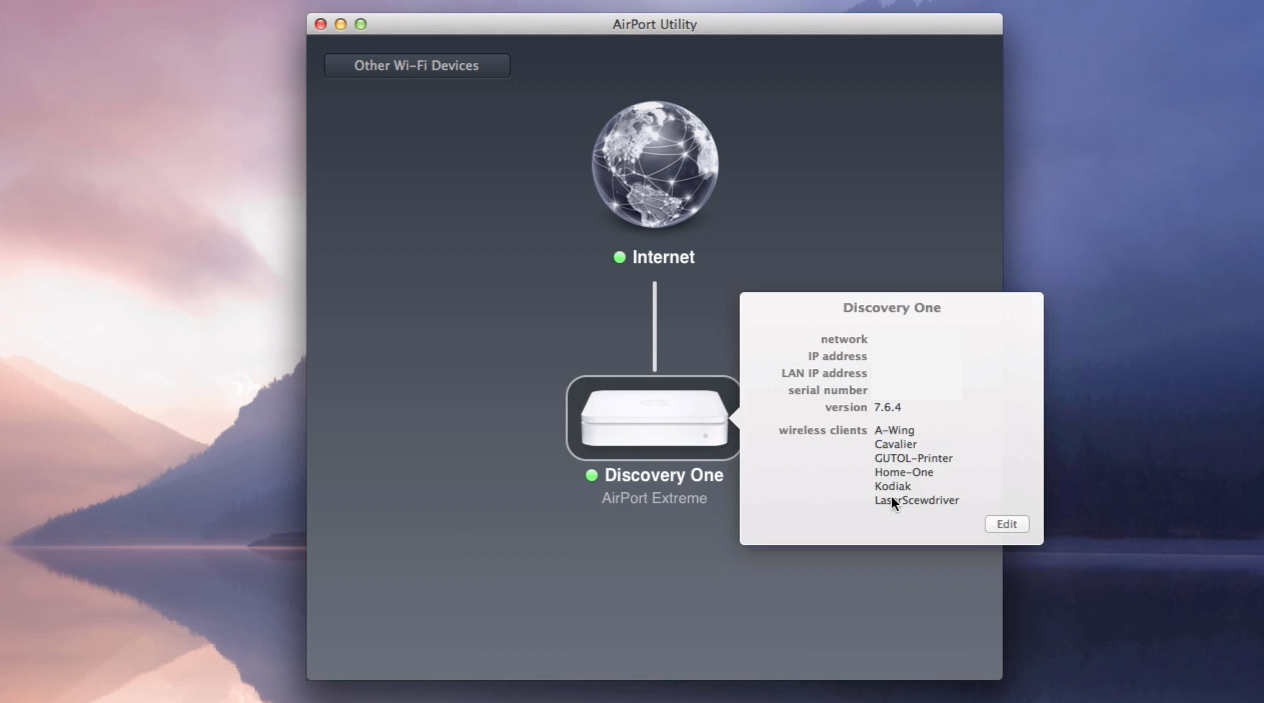 How Mac experts organize their files
We asked four experts to share their strategies for organizing files. Here's a look at the different (and sometimes really geeky) ways they get the job done.
With a copy of Apple's GarageBand it's a cinch to create ringtones right on your iPhone, iPod touch, or iPad.
With a copy of GarageBand on your iPad, iPod touch, or iPhone running iOS 7, you can make your very own ringtone.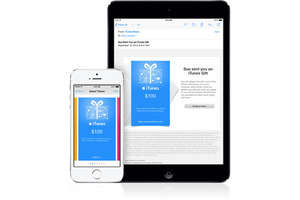 Giving the gift of digital downloads
Whether it's a last-minute gift or something you've been planning to give for a while, online stores are a great source for digital presents during the holidays -- if you know where to look.