Don't-Miss Stories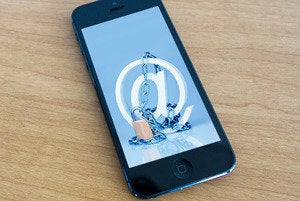 How I manage spam on my mobile devices
Taking care of spam wasn't a problem on his home Mac. But Rob Griffiths wanted a way to deal with it from his iPhone or laptop, too. Here's the system he devised.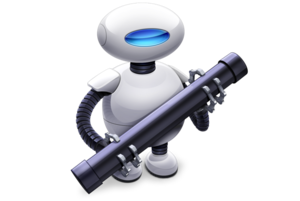 How to batch rename files for free
You've created hundreds of files using one naming convention only to discover that a different convention is required. Don't sweat it. With Automator you can batch rename them with ease.
Finding your Mac awash in files you may or may not need? Here's some advice for reducing disk clutter to make searching faster, backups easier, and your mind more peaceful.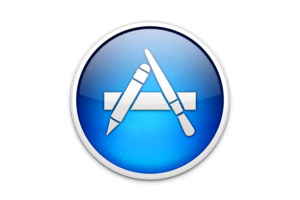 Is your hard drive cluttered with multiple apps that do the same thing? Streamline your day by choosing fewer, better tools, learning them well, and deleting the rest.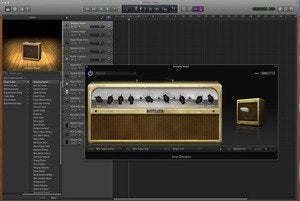 In this week's music lesson, bandleader Breen shows you how to make the most of your guitar or bass with GarageBand 10.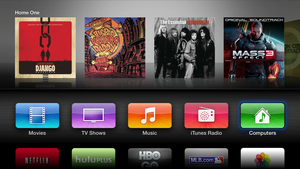 Clean up your Apple TV's homescreen
The Apple TV has oh-so-many icons on its screen these days. Dan Moren shows you how to rearrange them and hide the ones you don't want to see.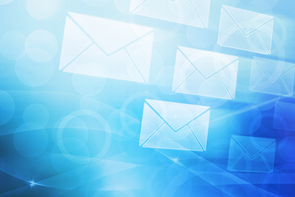 Overwhelmed by an overflowing Inbox? Take these steps to simplify your email today.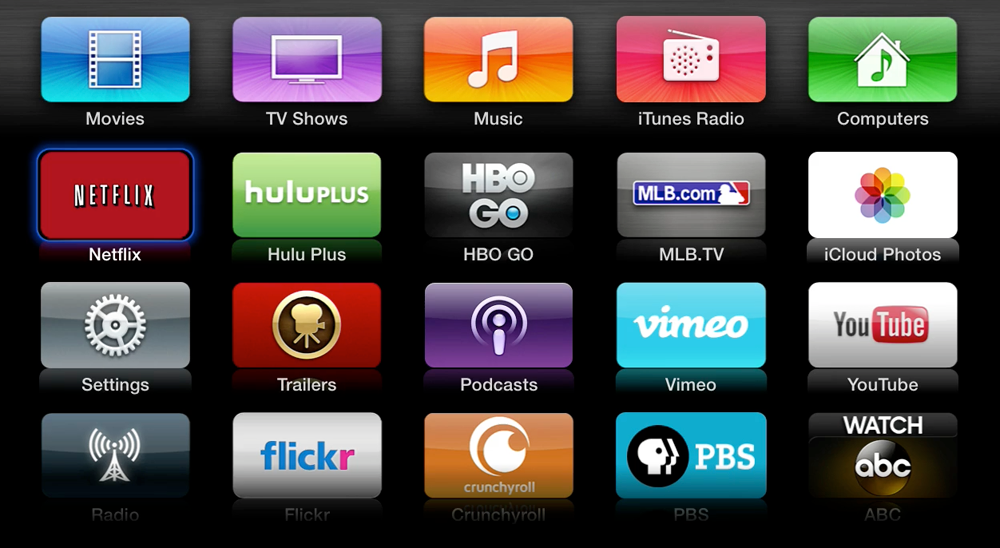 Organize your Apple TV's home screen
Don't be overwhelmed by all those icons the next time you fire up your Apple TV. We've got some quick tips to re-order everything to your liking.
Tweak your iOS audio with EQ settings
Equalization—aka EQ—can improve the sounds coming out of your iOS device without requiring you to buy expensive new headphones. Here's how it works and why you should be using it.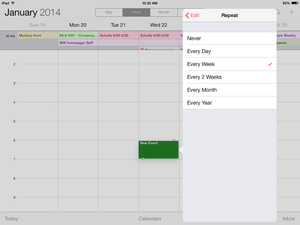 Scheduling recurring events on iOS
Surprisingly, there's no way in iOS's Calendar to schedule events that recur on a specific day of the month, like the first Thursday. Here are a couple ways to work around that missing feature.