Don't-Miss Stories
Move podcasts and playlists from one Mac to another
The iTunes Guy examines two related questions about moving podcasts and music from one Mac to another while retaining metadata. He also looks at a question about smart playlists built around specific words, and explains an easy way to create a text file with a list of all your playlists.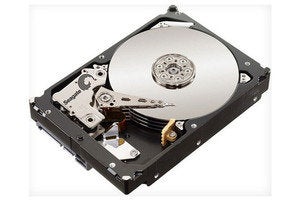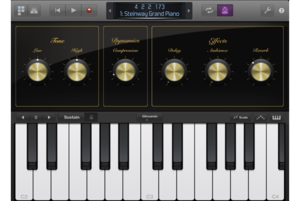 One of GarageBand's finest features is its ability to act as a great mimic of real instruments. With a Mac and musical keyboard you've got an orchestra at your fingertips.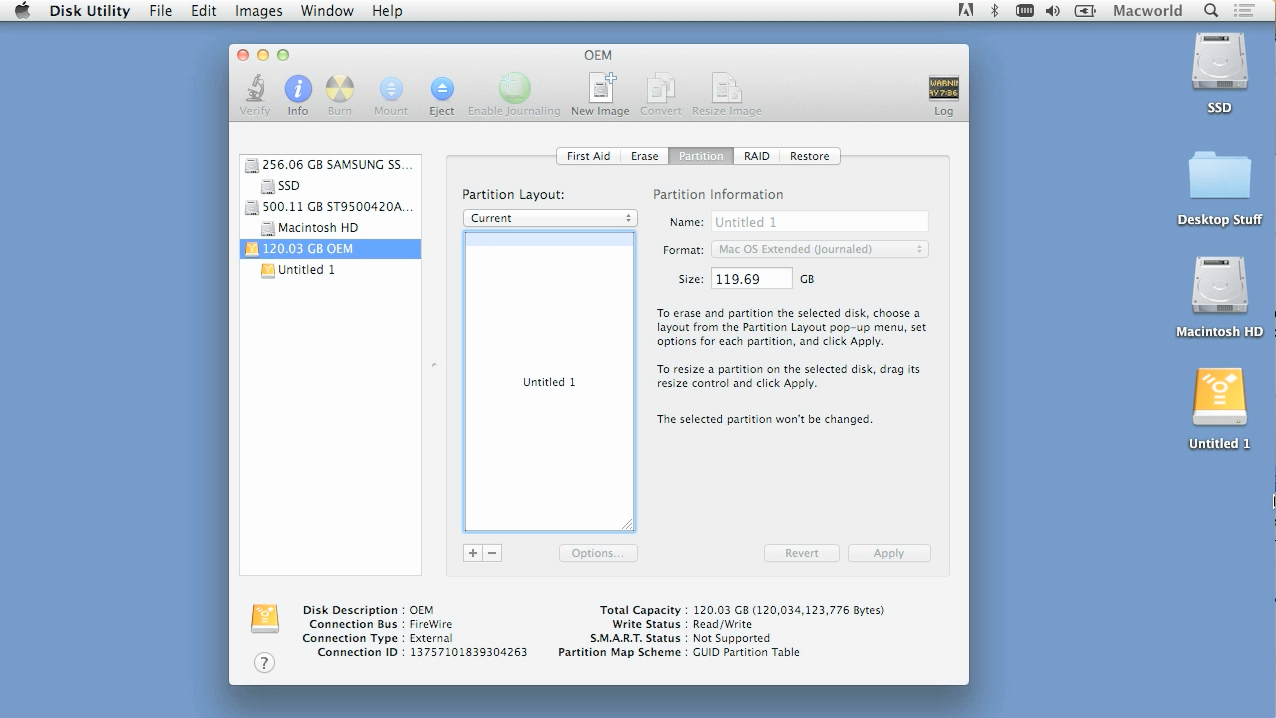 Overwhelmed by your Twitter feed? Before you unfollow everyone, try organizing your feed with lists.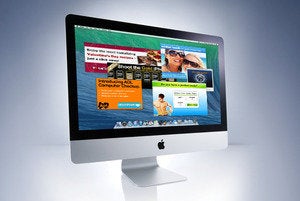 How to block the Web's worst clutter
If you find your webpages inundated with unwanted elements, there are ways to shut them off—along with some of the content you may want to see.
You want to record a duet or podcast with GarageBand and have two USB microphones on hand. How's it done? Chris Breen reveals all.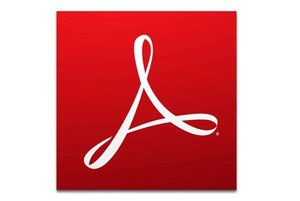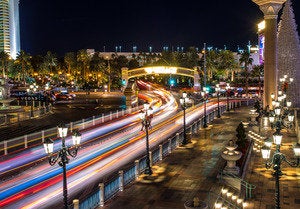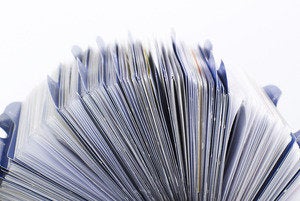 Turning two partitions into one
You've created two partitions on a drive and now think better of it. What's the best way to turn two to one? Chris Breen offers advice.