Don't-Miss Stories
With a copy of Apple's GarageBand it's a cinch to create ringtones right on your iPhone, iPod touch, or iPad.
With a copy of GarageBand on your iPad, iPod touch, or iPhone running iOS 7, you can make your very own ringtone.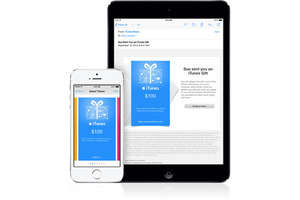 Giving the gift of digital downloads
Whether it's a last-minute gift or something you've been planning to give for a while, online stores are a great source for digital presents during the holidays -- if you know where to look.
Smartphone photo tips for the holidays
'Tis the season for photos of holiday feasts, opening presents, and lots and lots of lights. Here's how to snap great-looking holiday shots with a cell phone.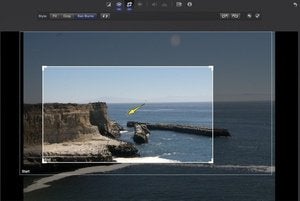 Exploring iMovie's editing options
Professor Breen returns to dig into iMovie's more intricate editing options--the options that will help you make better-looking movies.
Selfies aren't going away. But that doesn't mean you have to consign yourself to a future of horrible photos. Here are the selfies you'll want to avoid.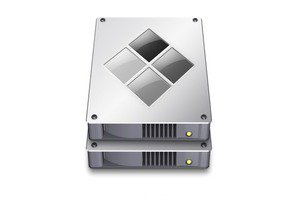 A bloated email inbox is little help to anyone. Chris Breen offers tips for filtering out the cruft.