Don't-Miss Stories
How to solve the worst email annoyances
Email remains one of the most common tasks we perform with our computers, but sometimes the mail won't go through (or won't go through in a way we prefer). Chris Breen offers workarounds for common email problems.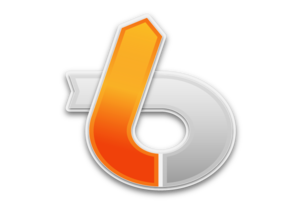 Be More Productive with LaunchBar: Snippets
In this video, our third on getting more out of Objective Development's excellent LaunchBar utility, we show you how to take advantage of LaunchBar's new snippets feature to paste frequently used bits of text.
Photographic panoramas are now easy to make with a bit of camera or software help.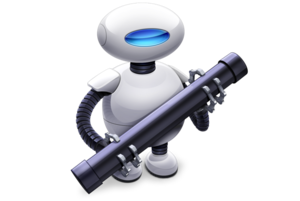 Sometimes iTunes just doesn't work the way you want it to. Here are several workarounds to get CDs to rip properly, audiobooks to upload to iTunes Match, and more.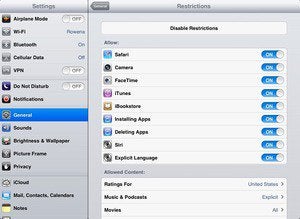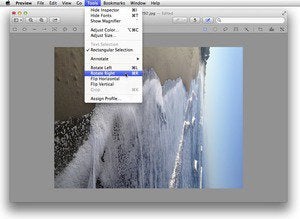 Your Aunt Vilma has written, asking why she should buy an iPad. If she's anything like Chris Breen's Aunt Vilma, these six reasons might influence her decision.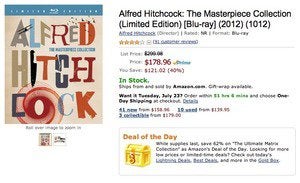 If there's an item on Amazon that you'd dearly love, but you don't love its price, Chris Breen shows you ways to monitor Amazon for the best price.