Don't-Miss Home audio Stories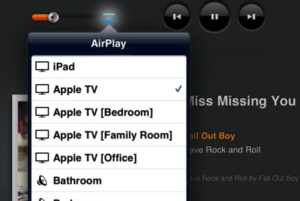 AirPlay is Apple's technology for streaming audio or video over a local network. This week's Macworld video gives you a quick look at the most common AirPlay setups and how to configure and use them.
How to get started with AirPlay
Apple's AirPlay technology lets you stream audio and video from a Mac or iOS device to AirPlay-enabled output devices. If you aren't using it yet, you should be. Here's how.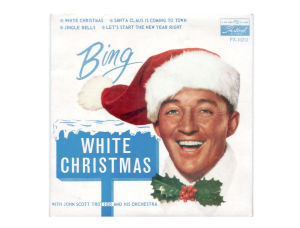 Fill your home with holiday music
It's the time of year when the sound emanating from our speakers contains more sleigh bells than usual. Learn how to configure your home for holiday music as well as find sources for it.
Earbuds or full-size? Open or closed? Wired or Bluetooth? No matter what kind of headphones you like to plug into your Mac, iPhone, iPad, or iPod, we have some advice and recommendations for finding the perfect set.
How to move your iTunes Media folder
If you're serious about digital media, it's likely your iTunes library is bumping up against the limits of your hard drive's capacity. Here's how to move your iTunes content to another drive.
Home audio Videos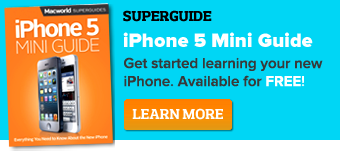 Sponsored Links