Don't-Miss iPhone Stories
With a copy of Apple's GarageBand it's a cinch to create ringtones right on your iPhone, iPod touch, or iPad.
With a copy of GarageBand on your iPad, iPod touch, or iPhone running iOS 7, you can make your very own ringtone.
Smartphone photo tips for the holidays
'Tis the season for photos of holiday feasts, opening presents, and lots and lots of lights. Here's how to snap great-looking holiday shots with a cell phone.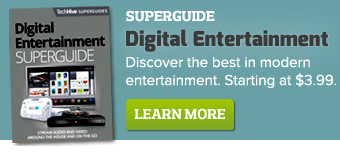 Sponsored Links