Don't-Miss iPhone Stories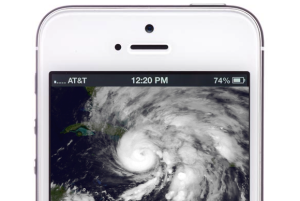 Getting the most out of Game Center
You've probably at least had a passing encounter with Game Center, Apple's gaming-related social network, but there's more to see here. Senior Editor Dan Moren shows you how to get the most out of it.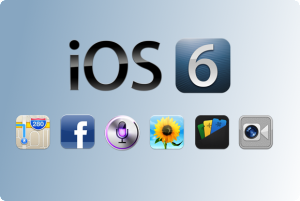 Congratulations, you've just gotten an iPhone 5. Let us help you set it up, transfer data from your old phone, and get you playing with all its new features.
How to configure Dropbox's two-step authentication
Two-step authentication is all the rage these days, after high-profile security breaches. File-syncing service Dropbox is offering a preview build that lets users enable the feature, and Dan Moren shows you how to set it up.
Wired's Mat Honan got hacked hard over the weekend, and the attacker wiped out his iPhone, iPad, and Mac. Protecting yourself from malicious ne'er-do-wells requires secure passwords, clever security answers, solid backups, and careful considerations.
The iTunes Guy answers questions on a variety of topics.
The fine art of computational photography and iOS
As smart phones and advanced processors give photographers new tools, computational photography—the art of combining images to create a single hyperrealistic one—will become easier and more popular.