Don't-Miss iOS app Stories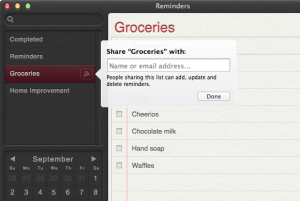 How to free up iCloud storage space
Apple gives you 5GB of iCloud storage space for free, but that can feel cramped rather quickly if you have more than one iOS device to back up. Here's how to make the most of the space you have.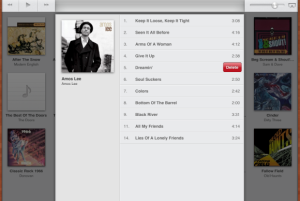 In iOS 6, Apple adds a few features to Safari that provide much-requested functionality, as well as some minor tweaks that improve performance. Senior Editor Dan Frakes takes a look.
Mail didn't get the dramatic upgrades that, say, Maps did. But it does have some welcome new tools that will make you more productive.

Senior Editor Chris Breen takes a close-up look at Apple's Music app in iOS 6.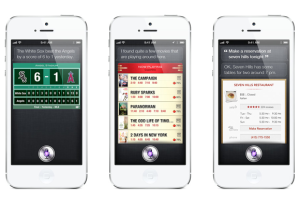 Siri, the voice recognition personal assistant launched last year, gains a slew of new abilities in iOS 6.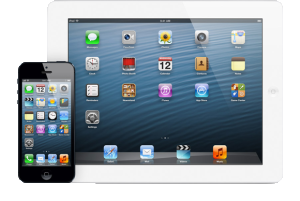 iOS 6 arrives Wednesday, and eager users everywhere are getting ready to upgrade their devices. If you're concerned about the upgrade process, or simply want to know all your setup options before making the big switch, we're here to help you upgrade your iPhone, iPod touch, or iPad to iOS 6 with this step-by-step guide.
Here are a few tricks and tips to help you get started with the new store layouts in iOS 6.
Apple has completely revamped the Maps app, cutting it free from Google and adding a bunch of cool new tools.
Featured Brands
The Power of the Processor »
Deals & Coupons »
Sponsored Links