Don't-Miss iPad Stories
10 tips to keep your mobile devices charged and happy
Your mobile devices contain batteries that are miracles of engineering, holding amounts of energy that their predecessors couldn't come close to equaling. Properly using this potential can help your mobile batteries last longer on the road. Here are our tips for optimum battery performance.
Tired of all the grunge on your screen? Follow these steps to clean your mobile phone or tablet—and keep it that way.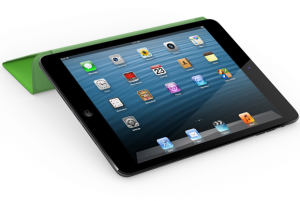 Security tips for Mac travelers
Far from home with lots of Apple gear? Learn what you can do to protect your technology from thieves and how to track it down if it goes missing.

How to maximize battery life when you travel
If you take an iPhone, iPad, or MacBook along when you travel, you know how much of a challenge it can be to keep your device powered up all the time. Here are a few tips for supplementing and extending your gadget's power supply.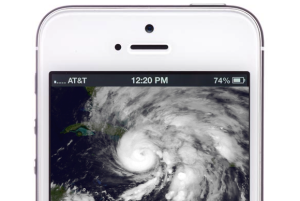 Getting the most out of Game Center
You've probably at least had a passing encounter with Game Center, Apple's gaming-related social network, but there's more to see here. Senior Editor Dan Moren shows you how to get the most out of it.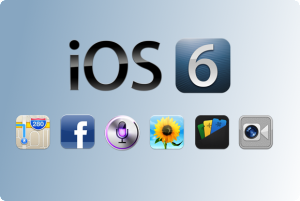 Editing Word documents on an iPad
macworld.com
Even though there's no iPad version of Word, you can read and edit Word documents on your iPad if you're willing to accept a few compromises. Joe Kissell shows you how.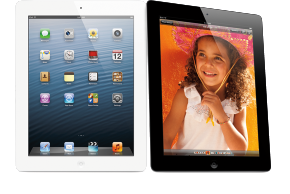 Want to edit Microsoft Office documents on your iPad and file compatibility is your top concern? These services let your iPad run the Windows version of Microsoft Office remotely.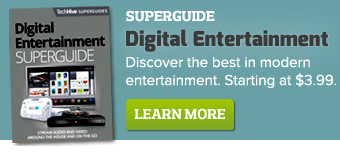 Sponsored Links