Don't-Miss iPhone/iPad Stories
Getting the most out of Game Center
You've probably at least had a passing encounter with Game Center, Apple's gaming-related social network, but there's more to see here. Senior Editor Dan Moren shows you how to get the most out of it.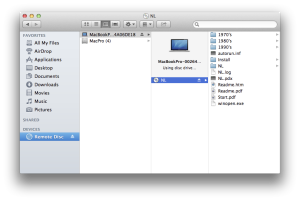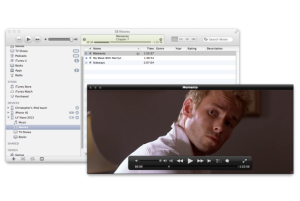 Playing iPhone media through iTunes
You have an iPhone 5, Lightning cable, and laptop running iTunes. Is there any way to play a movie on the iPhone on the Mac's bigger display? You betcha, says Chris Breen.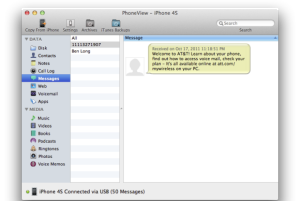 How to free up iCloud storage space
Apple gives you 5GB of iCloud storage space for free, but that can feel cramped rather quickly if you have more than one iOS device to back up. Here's how to make the most of the space you have.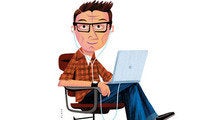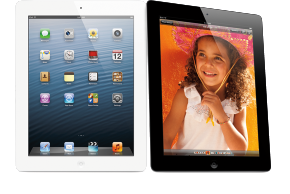 Want to edit Microsoft Office documents on your iPad and file compatibility is your top concern? These services let your iPad run the Windows version of Microsoft Office remotely.
Congratulations, you've just gotten an iPhone 4S. Let Macworld help you set it up, transfer data from your old phone, and get you playing with all its new features.