Don't-Miss Networking Stories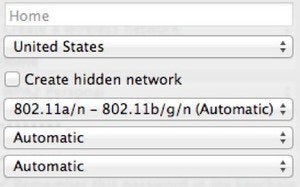 Cool as iOS devices are, they can get in the way of more important activities. Chris Breen offers advice on limiting their Internet access.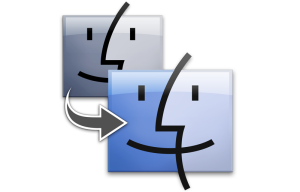 Evaluating the strength of your AirPort network
The little fan icon in your Mac's menu bar tells you precious little about how strong your AirPort network's signal really is. With the help of Chris Breen and some light math, you can get a better clue.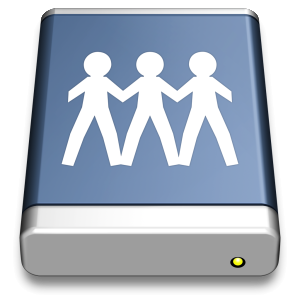 Eight ways to connect to a server
Most of us have to connect to a server every day to access files and to share them with others. But do you know the quickest and most convenient way? Kirk McElhearn walks through eight options for performing this critical task.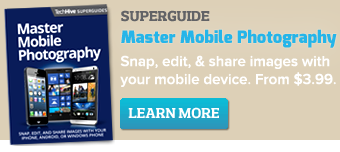 Sponsored Links