Don't-Miss Business Hardware Stories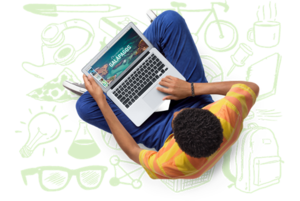 Heading back to school and you're trying to decide which Mac to buy? Our guide has the lowdown on every Mac that Apple has to offer. Find out which Mac is best for you.
How to simplify your home office
Clutter and chaos are the enemies of efficiency. So they have no place in your office. Here's how Joe Kissell straightened out his workplace to get more work done.
Business Hardware Videos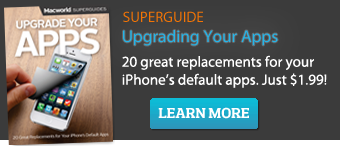 Sponsored Links