Don't-Miss OS X Stories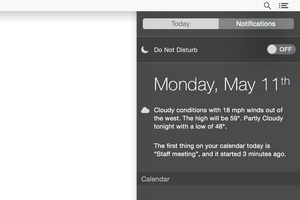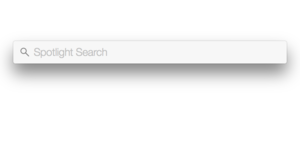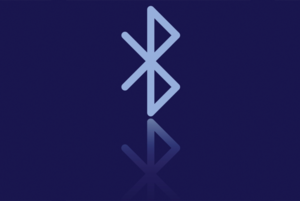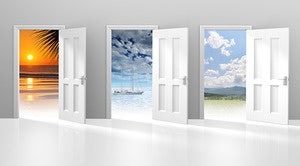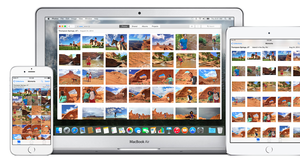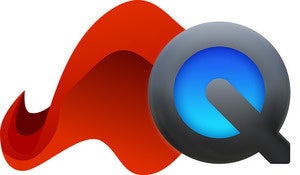 7 reasons to love QuickTime Player
Apple's free, light video player has some capabilities Photos and iPhoto lack: recording videos, making simple edits, even recording your iPhone or iPad's screen.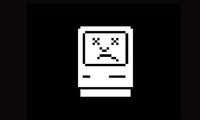 The ins and outs of an OS X Permissions fix
The term "permissions fix" gets thrown around as a solution to all sorts of problems, like when your Mac slows down or experiences random crashes. Here's a guide to permissions, and various ways to run permissions fixes.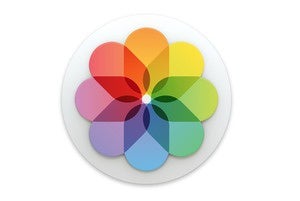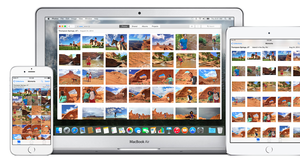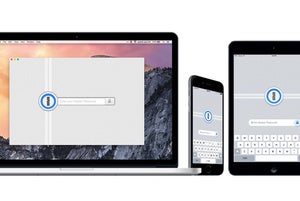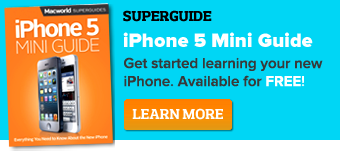 Sponsored Links