Don't-Miss Security Stories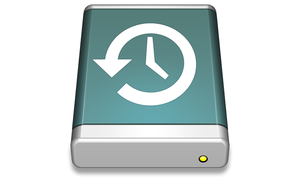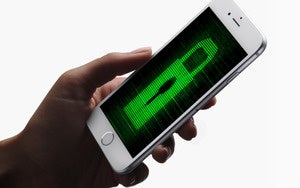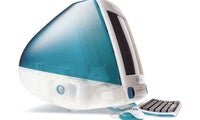 How to remove your Windows 10 password
Windows 10 wants you to enter your password all the time. You can remove your password, or reduce how often you have to enter one, but there are security risks to doing so.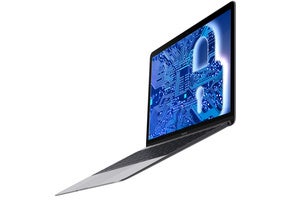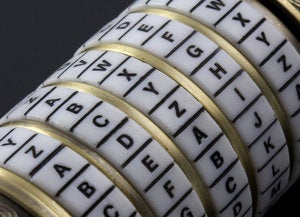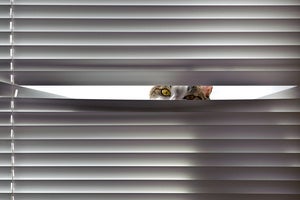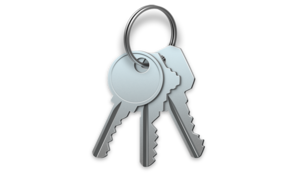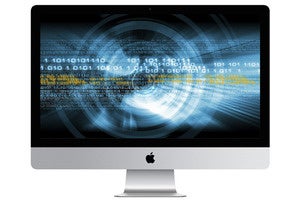 How to track down a lost iPhone
We'll step you through setting up and using Find My iPhone, and what to do if your phone ever does go missing. Prepare for this tech nightmare now before it happens to you.
Security Videos
Sponsored Links