Don't-Miss Security Stories


How to child-proof the Internet
Child predators, pornography, online bullying—kids can stumble into all sorts of trouble online. Make sure your PC, mobile devices, and social networks are safe with these simple tips.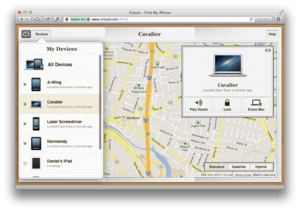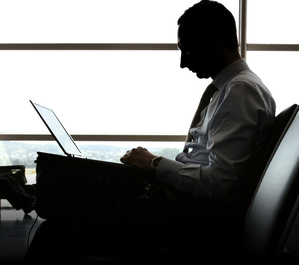 When password security questions aren't secure
What's your biggest password weakness? Probably the security questions that let you reset your passwords for iCloud, Gmail, and other services. Keep ahead of the hackers with these tips.
Security tips for Mac travelers
Far from home with lots of Apple gear? Learn what you can do to protect your technology from thieves and how to track it down if it goes missing.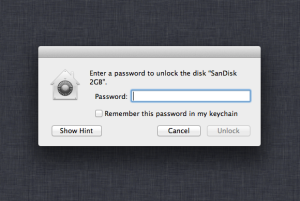 Easily encrypt drives in Mountain Lion
OS X has long let you use Disk Utility to encrypt removable drives to prevent other people from accessing your data. But doing so used to require you to use Disk Utility and navigate its many options, menus, and buttons. In Mountain Lion, the process is much easier. Here's how to do it. We also show you how to encrypt your Time Machine backup drives.
How to configure Dropbox's two-step authentication
Two-step authentication is all the rage these days, after high-profile security breaches. File-syncing service Dropbox is offering a preview build that lets users enable the feature, and Dan Moren shows you how to set it up.