Don't-Miss Book software Stories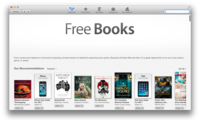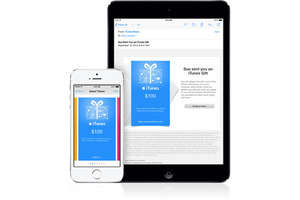 Giving the gift of digital downloads
Whether it's a last-minute gift or something you've been planning to give for a while, online stores are a great source for digital presents during the holidays -- if you know where to look.
Moving ebooks from Mac to Kindle
A new Kindle owner is keen to place the ebooks she's downloaded on to her digital reader but isn't sure where to begin. Chris Breen provides several avenues for doing so.
Book software Videos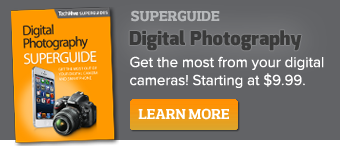 Sponsored Links