Don't-Miss Game Stories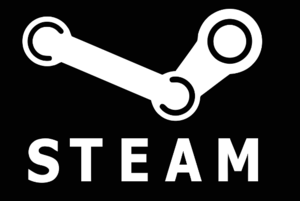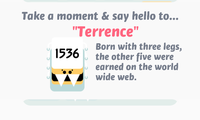 Getting the most out of Game Center
You've probably at least had a passing encounter with Game Center, Apple's gaming-related social network, but there's more to see here. Senior Editor Dan Moren shows you how to get the most out of it.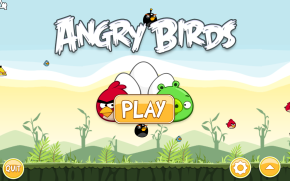 Chess needs a GUI? I think not; learn how to play it in Terminal.
The game of go is a strategic board game invented in China more than 2,000 years ago. And the options for playing it on the Mac -- or even the iPhone or iPod touch -- are on the rise. Go enthusiast Kirk McElhearn shows you how to get started.
Mac users are as welcome as anyone else in this world, but the simulation was originally developed for Windows, so some aspects of Second Life work differently on a Mac. Here's how to make yourself at home in Second Life with the least amount of real-life stress.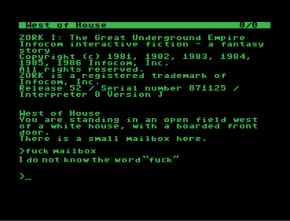 Sponsored Links