Don't-Miss Music & audio software Stories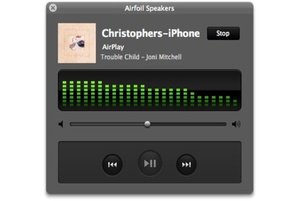 How I edit track metadata in iTunes
Dan Miller has a problem: He's compulsive about iTunes metadata. Here's how he makes sure the information for each track is just the way he wants it.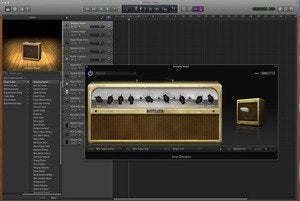 In this week's music lesson, bandleader Breen shows you how to make the most of your guitar or bass with GarageBand 10.
Tweak your iOS audio with EQ settings
Equalization—aka EQ—can improve the sounds coming out of your iOS device without requiring you to buy expensive new headphones. Here's how it works and why you should be using it.
Move podcasts and playlists from one Mac to another
The iTunes Guy examines two related questions about moving podcasts and music from one Mac to another while retaining metadata. He also looks at a question about smart playlists built around specific words, and explains an easy way to create a text file with a list of all your playlists.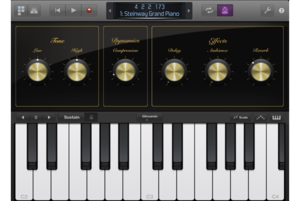 One of GarageBand's finest features is its ability to act as a great mimic of real instruments. With a Mac and musical keyboard you've got an orchestra at your fingertips.
You want to record a duet or podcast with GarageBand and have two USB microphones on hand. How's it done? Chris Breen reveals all.
Creating ringtones with GarageBand
Though you may claim to lack the musician gene, you can still use GarageBand for Mac to create dynamic (and free) ringtones. Chris Breen explains how.
Getting started with GarageBand
GarageBand, the iLife application avoided by the greatest number of people, is actually a perfectly wonderful tool for nonmusicians as well as for the tunefully inclined. Professor Breen explains all.