Don't-Miss Social networking software Stories
If you're ready to part ways with the social network, you've got two options -- deactivate your Facebook account or delete it completely.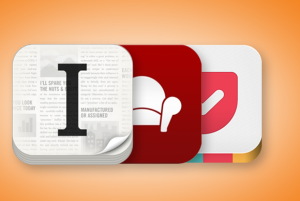 Stay on top of the Web with read-later services
Read-later services let you save online articles for reading whenever it suits you, on your commute or just about anywhere else, even if you don't have an Internet connection. David Chartier explores the options.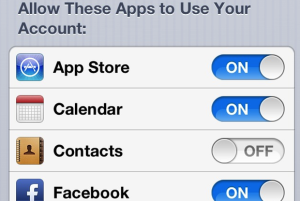 Make Google+ Hangouts your new meeting room
Google+ Hangouts, the company's free online video chat technology, offers a simple way for people to get together and meet, no external software required. Here's how to get started.
Sure, Google+ mixes some of best features of Facebook and Twitter into one social networking site, but is it really worth learning? David Chartier shows you how to squeeze the most out of the Google+ experience with tips and add-ons.
How to deal with Twitter overload
Drowning in tweets? You don't have to unfollow a slew of people just to restore sanity. Instead, turn to plentiful apps, options, and tools to manage Twitter with grace.
Social networking software Videos
Sponsored Links