Don't-Miss Web & communication software Stories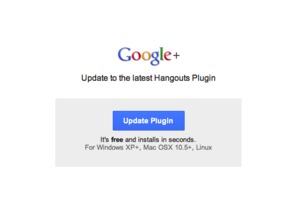 Deleting stubborn Outlook messages
You've tried everything you can to delete a message in Outlook 2011, yet the darned thing resists every effort. Chris Breen offers a solution that works.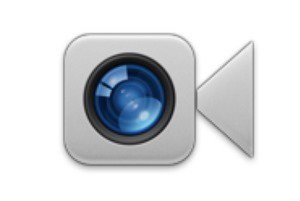 Last week, Professor Breen took you on an extensive tour of Messages. This week, he wraps up the topic by looking at the application's screen-sharing, remote presentation, and archiving abilities.
Apple's Mail is better than ever at helping you manage your email. Google's Web-based Gmail is pretty good in its own right, but how do you combine the two? David Chartier shares his method.
In this week's lesson, Professor Breen shows you how to avoid junk mail by using Mail and other tools and techniques.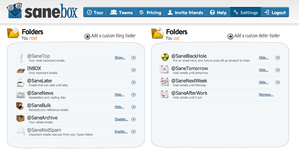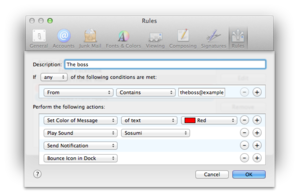 You say that your colleagues can't seem to distinguish between Reply and Reply All and flood your inbox with useless cruft? Chris Breen offers answers.