Don't-Miss Hard drive Stories
What to do about a failing hard drive
You happen to fire up Disk Utility and -- whu oh! -- you see that your hard drive has failed a diagnostic test. What do you do? Don't panic, says Chris Breen. But start planning for a replacement drive.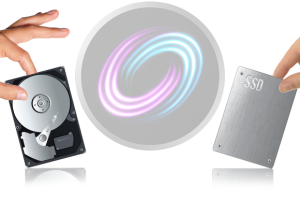 How to split up a Fusion Drive
Whether you made your own Fusion Drive and want to go back, or want to split up one you got from Apple, we'll show you that it isn't a difficult or lengthy process.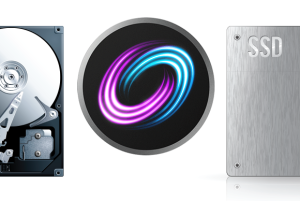 How to make your own Fusion Drive
It isn't too difficult to make your own version of Apples Fusion Drive, and it can give you a nice speed boost without taking away from storage.

Macworld Lab got a Fusion Drive, and now we can answer many of the burning questions that folks have asked about Apple's new storage technology.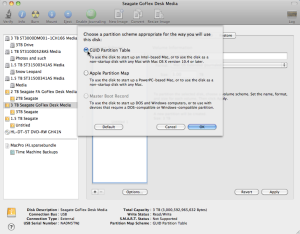 The drive you've been using for your Time Machine backups is now full. Chris Breen shows you how to move that backup to a more capacious drive.
Wired's Mat Honan got hacked hard over the weekend, and the attacker wiped out his iPhone, iPad, and Mac. Protecting yourself from malicious ne'er-do-wells requires secure passwords, clever security answers, solid backups, and careful considerations.
Featured Brands
The Power of the Processor »
Deals & Coupons »
Sponsored Links