Don't-Miss Stories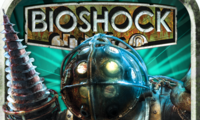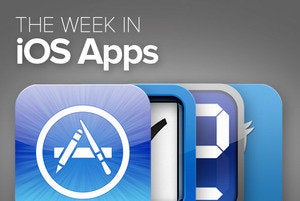 The Week in iOS Apps: Old games, new life
This week's roundup includes new and updated apps from three much-loved franchises: BioShock, Pac-Man, and Star Wars. We've also got finance and video apps, if you have any time left over after gaming.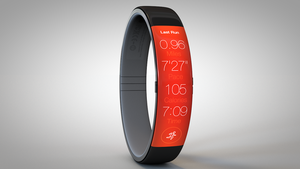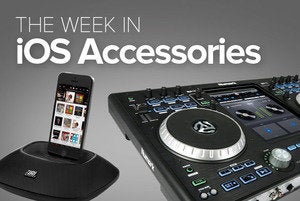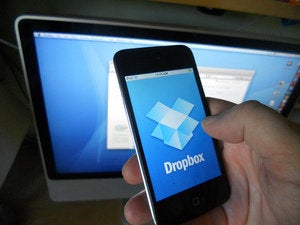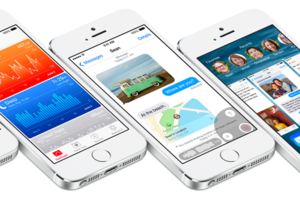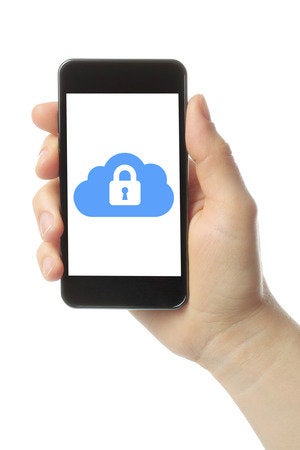 The Week in Mac Apps: Digital factotum
In this week's roundup, you'll find apps that turn your Mac into a surveillance camera, batch image editor, backup system, video player, and worldwide postal code directory.
What to expect from Apple this fall
forbes.com
Smart Apple-watcher Horace Dediu, interviewed by Forbes, on what he expects to see from Apple in the next couple of months, plus: what he'd ask Tim Cook if he had the chance.