Don't-Miss Stories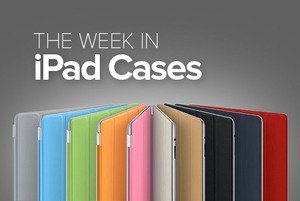 The Week in iPad Cases: Big grip, small hands
There's a big case in this week's roundup that's designed specifically for small hands, while others bring together materials, from plastics to natural woods, to keep your tablet safe from everyday accidents big and small.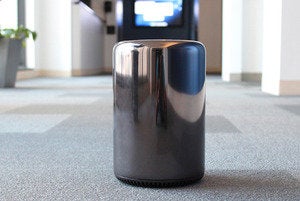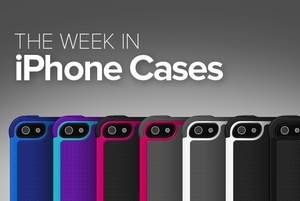 The Week in iPhone Cases: Space and nature
One of the cases in this week's roundup celebrates the upcoming Earth Day in collaboration with a famous Mouse, while another has enough space-age materials to launch into space.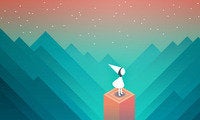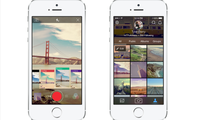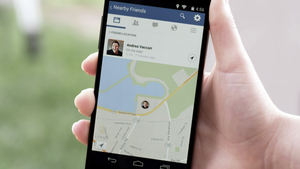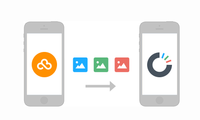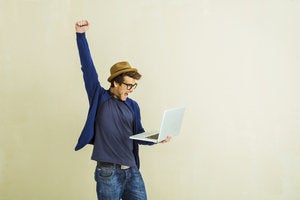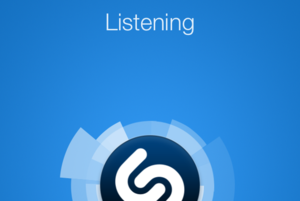 Reading List: What's that song?
Apple may bundle song-identification features into iOS 8, Steve Jobs's death was an 'opportunity' for Samsung, and more on CarPlay.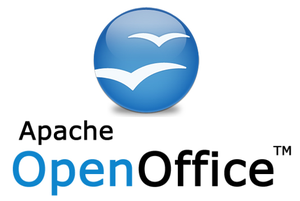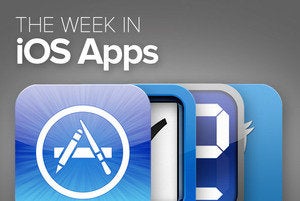 The Week in iOS Apps: Play ball!
This week's roundup of new and updates apps includes stuff for baseball fans, foodies, and lovers of 'Duck Dynasty.' There's something for everyone.