Don't-Miss Stories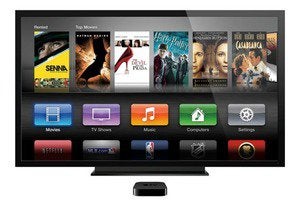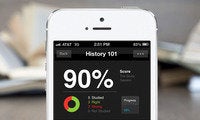 The Week in iPad Cases: Om nom nom nom
The world's most gluttonous monster makes an appearance in this week's roundup of new iPad cases, alongside a little piggy, some denim, and a whole lot of protection.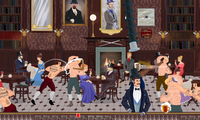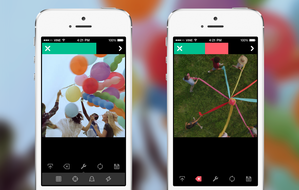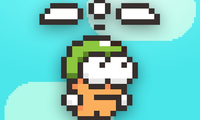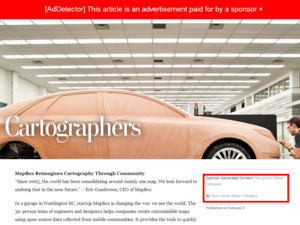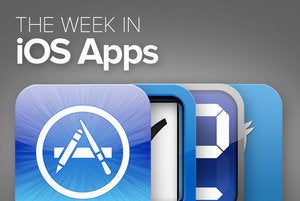 The Week in iOS Apps: Thanks, Hanks
This week, America's Greatest Living Actor introduces a new app that will make your iPad seem a little more old-fashioned. Plus we have apps for style, food, entertainment, and more.