Don't-Miss Stories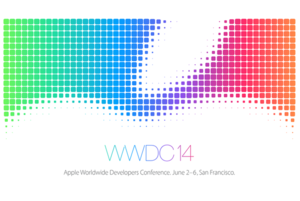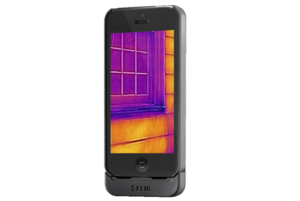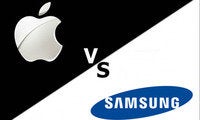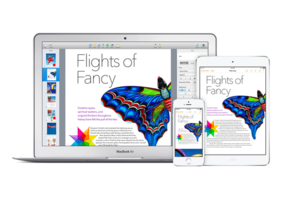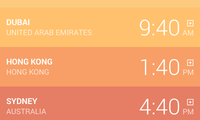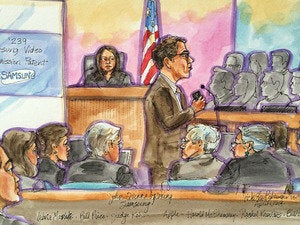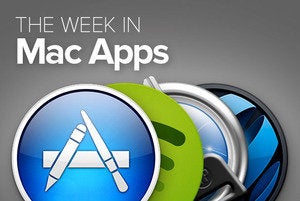 The Week in Mac Apps: Bioshocking
This week's Mac app roundup takes us shooting through an underwater city in an alternate reality. If fantastic games aren't your thing, we've got plenty left to entice you.
April Fools: iFixit and Apple, BFFs
ifixit.com
In case the Macalope's Fools of the Year list didn't fulfill your April joke quota, iFixit has a very important announcement they'd like to share...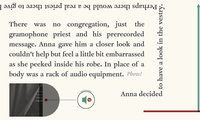 Puzzle fans and those looking for some good brainteasers will love this game.