Don't-Miss Stories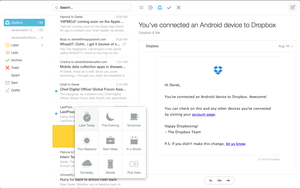 The Week in iPhone Cases: Paging Mr. Six
Apple may not have released its next iPhone yet, but that's not stopping case manufacturers from announcing cases to fit the rumored new models. We've got a few of those accessories in this week's roundup, alongside our usual array of products that work with current models.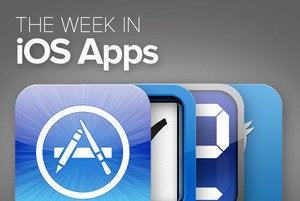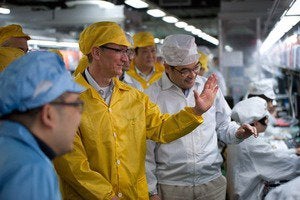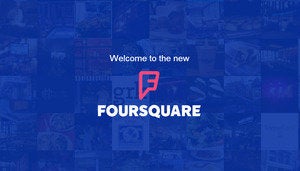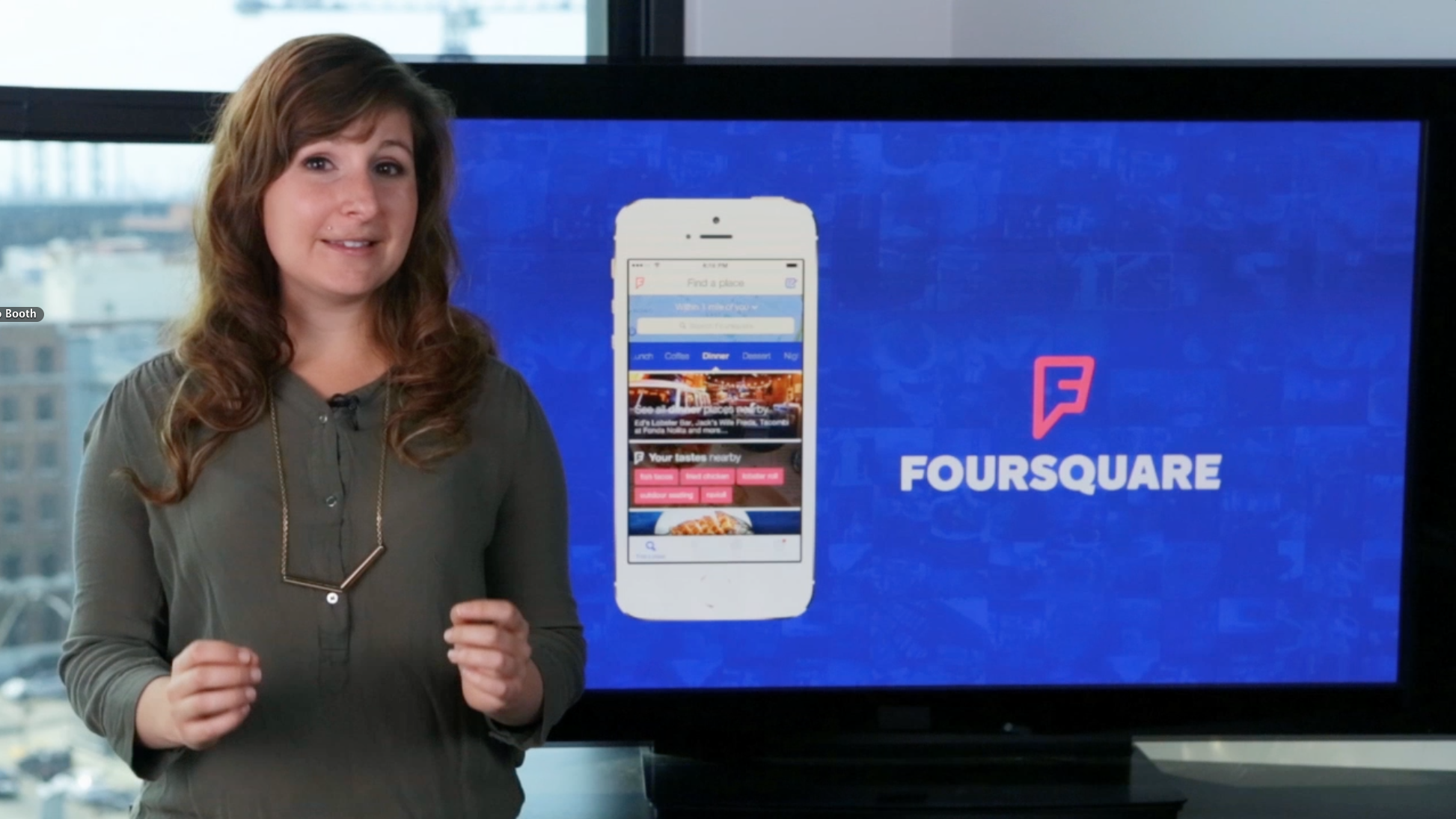 The Week in Mac Apps: At the desk
In this week's roundup, you'll find a few apps designed to help you ease back into your school days, whether being a student is your full-time job or just a part of it.