Don't-Miss Stories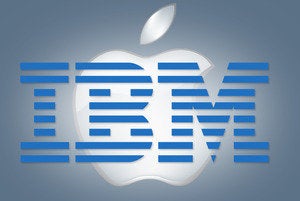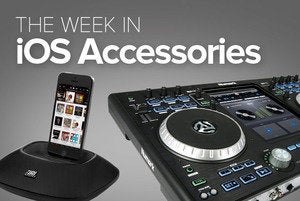 Make the perfect soundtrack for your next long drive with this fun-to-use app.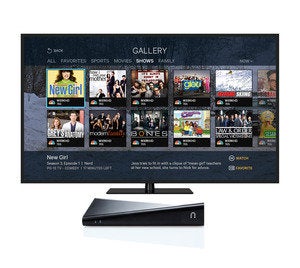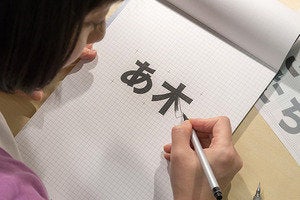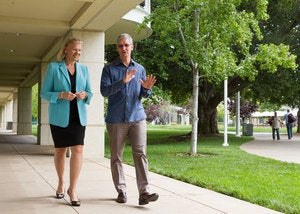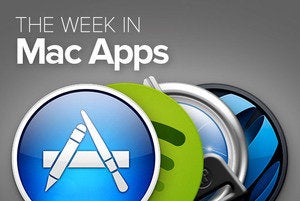 The Week in Mac Apps: The collector
Thanks to the apps in this week's roundup, you can keep your notes organized, solve complex equations (who doesn't start their day with a bit of linear algebra?), and finally let loose with a light death-metal jam.