Don't-Miss Stories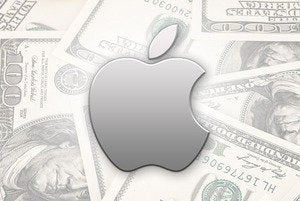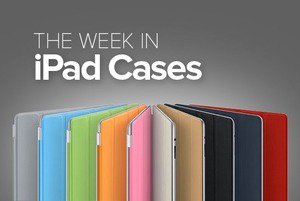 The Week in iPad Cases: Three rings to rule them all
This week's roundup of new iPad protection brings you a pair of pouches that are sure to satisfy every taste and budget, a case that's pure science fiction, and several ways to bring your office with you when you travel.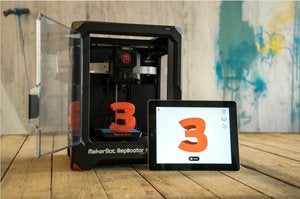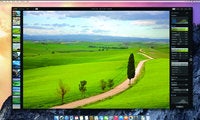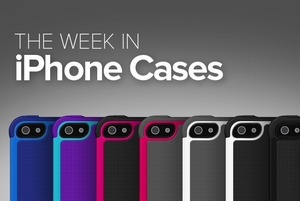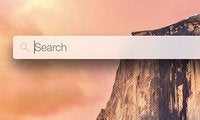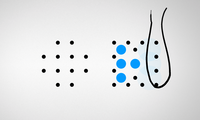 Draw your own solution in this inventive touch-centric puzzler.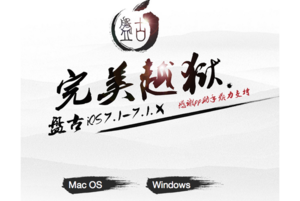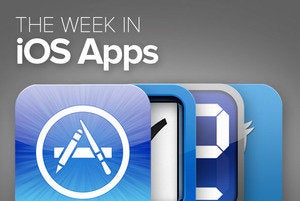 The Week in iOS Apps: Sports, real and virtual
This week's roundup of new and updated apps includes ways to track the real Wimbledon championships and play the simulated Superbike World Championships. Plus, we have stuff for you non-sporting types out there, too.