Don't-Miss Stories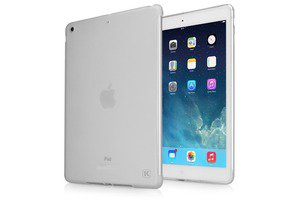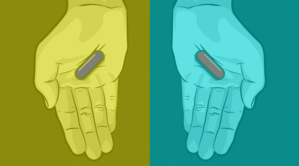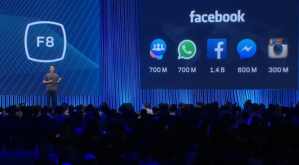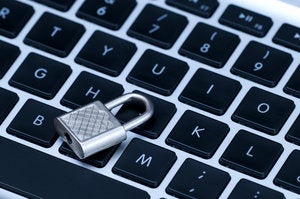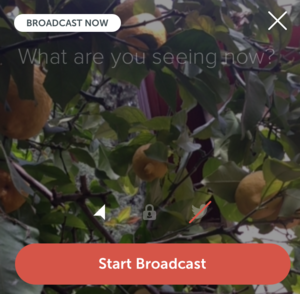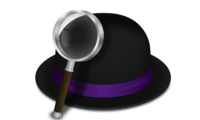 Choosing the right launcher for your Mac
Keyboard-based launching utilities can be a real time saver, once you get the hang of them. Here's how four popular options (Launchbar, Alfred, Butler, and Quicksilver) stack up.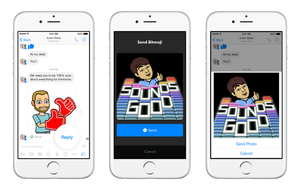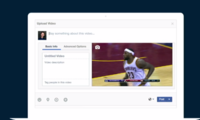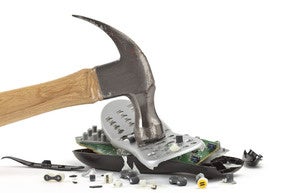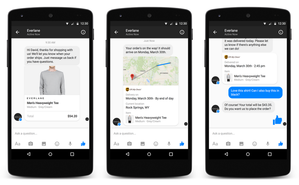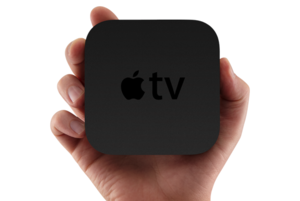 Podcast: The Apple TV is a rumor to watch
Glenn and Susie, dedicated cord-cutters both, discuss what they'd like in a new Apple TV, both the hardware and the rumored streaming service. Plus we dip into Nintendo's move to mobile and what's up with iOS 8.3.