Don't-Miss Stories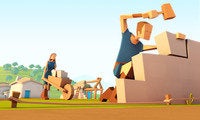 Play as a deity, expand your following, and build new civilizations in this intriguing game.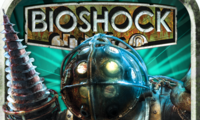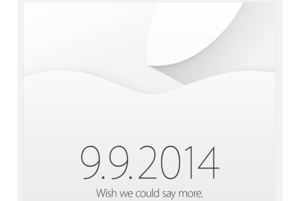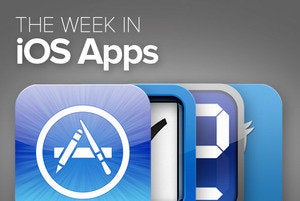 The Week in iOS Apps: Old games, new life
This week's roundup includes new and updated apps from three much-loved franchises: BioShock, Pac-Man, and Star Wars. We've also got finance and video apps, if you have any time left over after gaming.