Don't-Miss Stories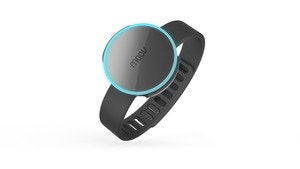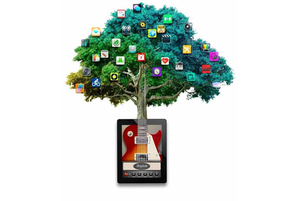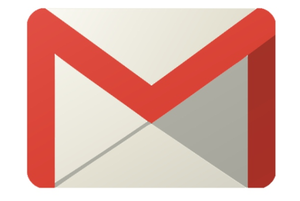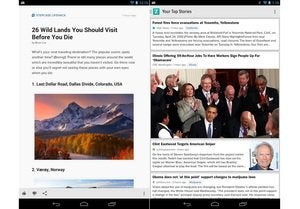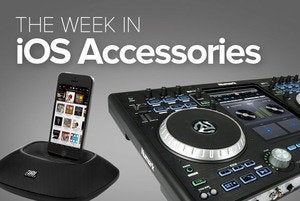 Protecting your iCloud keychain from snooping
tidbits.com
Frequent Macworld contributor Rich Mogull has pored over Apple's recently released security documents and summarized the impressive safeguards that go into the company's keychain syncing service and how to secure it even further.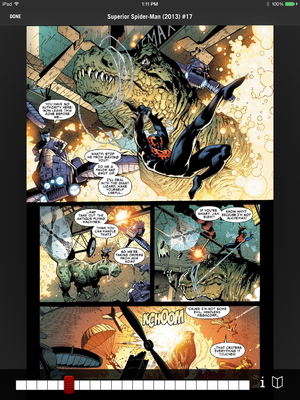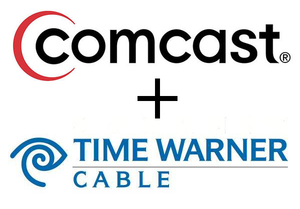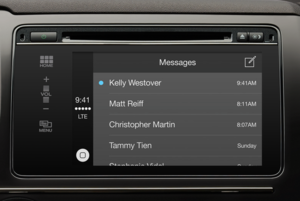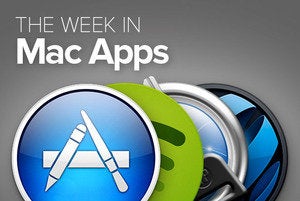 The Week in Mac Apps: Billions and billions
Time, from microseconds to millennia, is no problem for one of the apps in this week's roundup. We've also got some great graphics software, a virtual music maestro, and an app that will keep you fit everywhere you go.