Don't-Miss Stories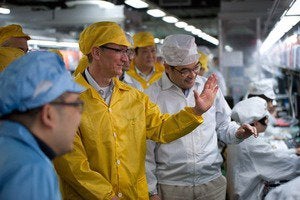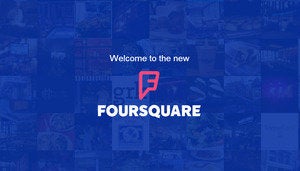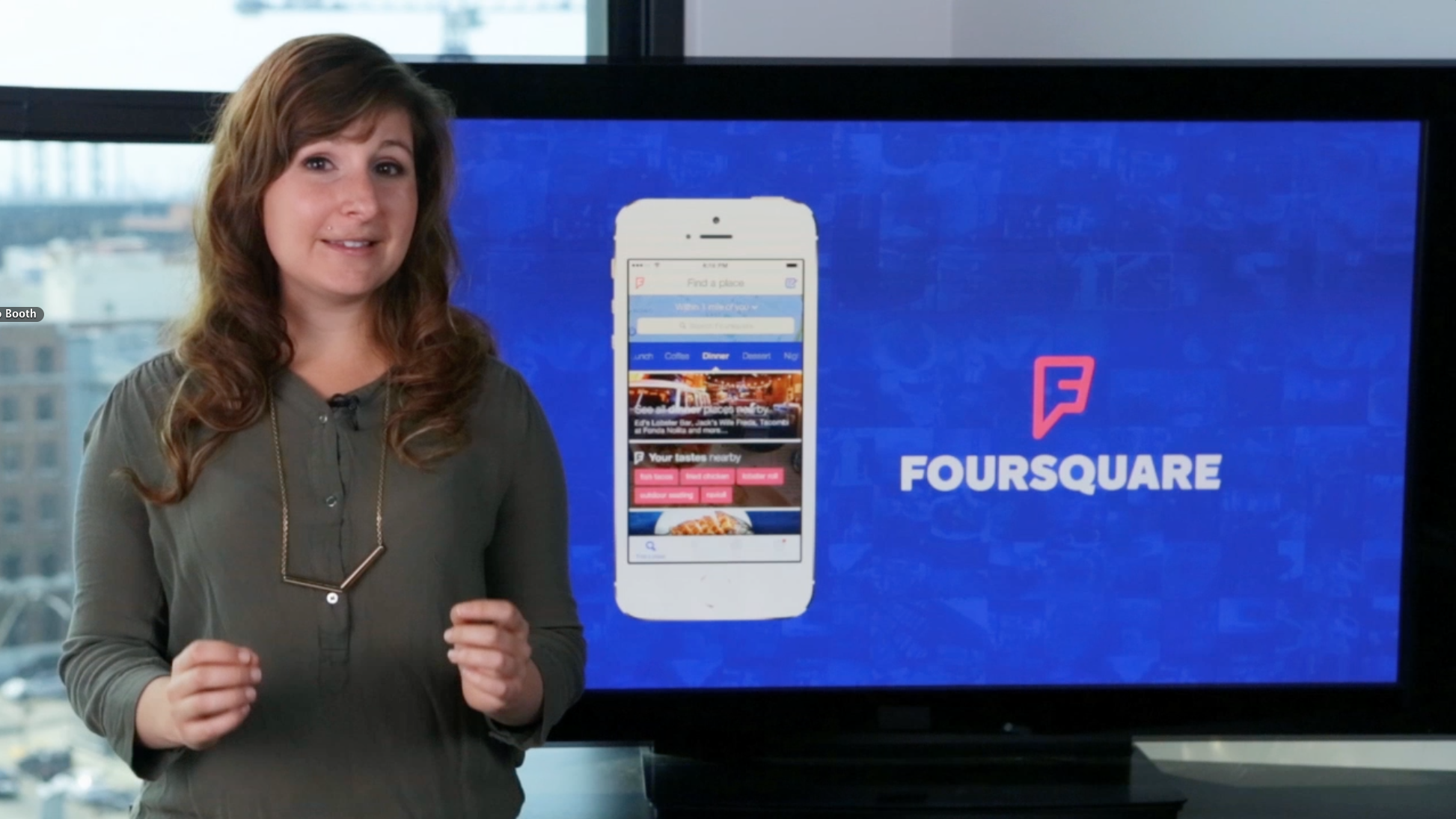 The Week in Mac Apps: At the desk
In this week's roundup, you'll find a few apps designed to help you ease back into your school days, whether being a student is your full-time job or just a part of it.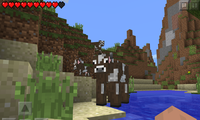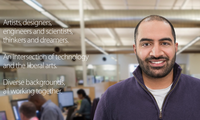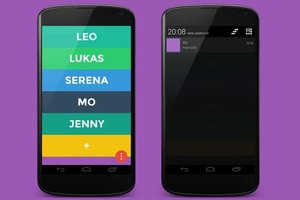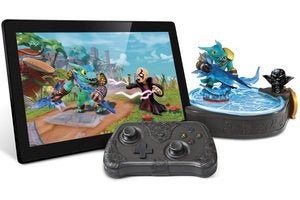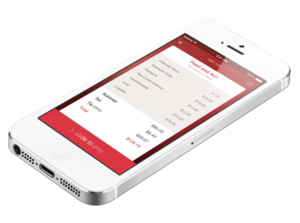 The Week in iPad Cases: In the saddle
This week's roundup of new iPad cases features sleek designs, the highest-quality materials, and some great ways to keep your tablet safe wherever you go.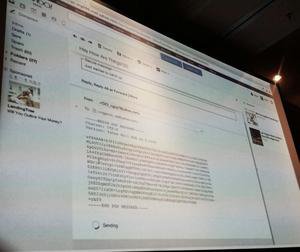 The Week in iPhone Cases: Terminal cuteness
Animals make quite a splash in this week's roundup of new iPhone cases, with cats and rabbits vying for the chance to infect your handset with a case of terminal cuteness.