Don't-Miss Stories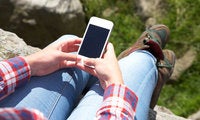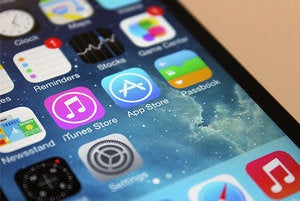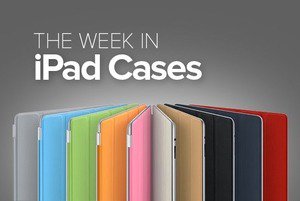 The Week in iPad Cases: Colors aplenty
This week's roundup of iPad protection includes colorful designs, materials that range from the sophisticated to the ultramodern, and the usual variety of cases for your every need.
Read all about Swift on Apple's new engineering blog
Apple has created a blog about the development of its new Swift programming language, which will include news, tips, and tricks from Apple engineers. Also: the Xcode 6 beta is now free to registered developers.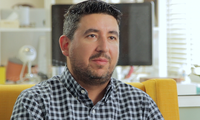 App documentary exclusive: Gruber on Jobs
John Gruber of Daring Fireball on what we lost when Steve Jobs died, with comparisons to Stanley Kubrick and David Foster Wallace. From "App: The Human Story," a forthcoming documentary currently funding on Kickstarter.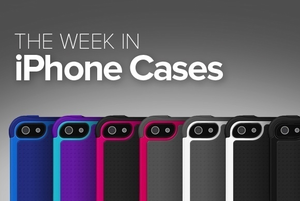 The Week in iPhone Cases: A matter of pattern
In this week's roundup of new iPhone protection, you'll find a case that's all wood, one that comes in pieces, and one that probably has more hundred-dollar bills than your wallet.