Don't-Miss Stories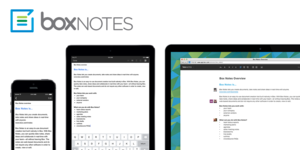 The Week in iPad Cases: Protection all around
If leather is your thing, this week's roundup of new iPad cases features products that use it prominently. If you prefer more-modern materials, we've also got prime plastics that will keep your electronics safe.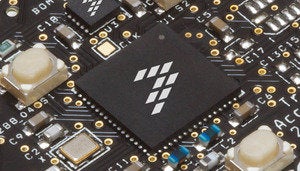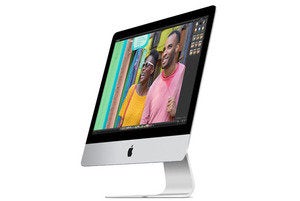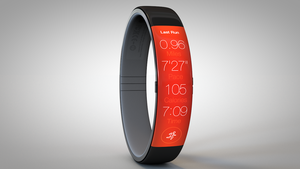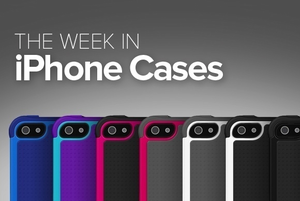 The Week in iPhone Cases: Goal!
This week's iPhone-case roundup comes with a bit of leather, some advanced plastics, and everyone's favorite billionaire superhero. But the real star is a collection of cases that will make you happy no matter which nation turns out to have the best soccer team.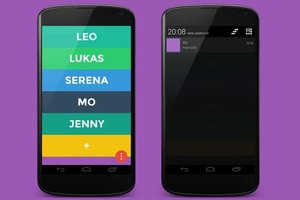 You Should Play: Battleheart Legacy
Battleheart Legacy is that rare original title for iOS that is a great title in its own right, combining great writing, intuitive mechanics, and a deep world to become much more than the sum of its parts.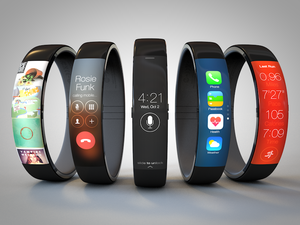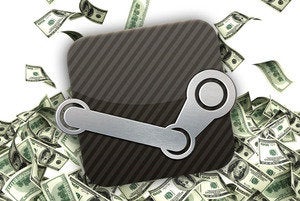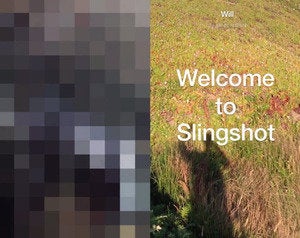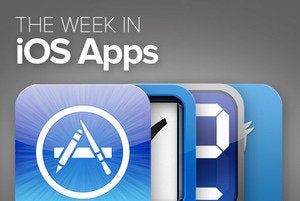 The Week in iOS Apps: Wellness ahead
This week's roundup features updates to apps that help enhance your health, teach you yoga, and more. Plus, there's always a good game to take your mind off things, right?