Don't-Miss Stories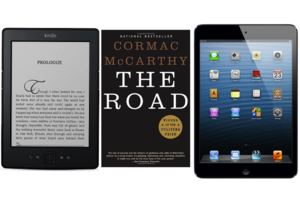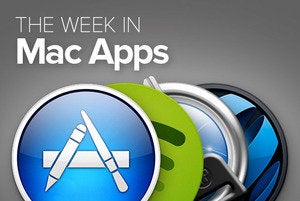 The Week in Mac Apps: All together now
This week's Mac app roundup brings you a way to make cut-and-paste smarter, an app that keeps your personal bits secure, and one that helps you organize them like a pro.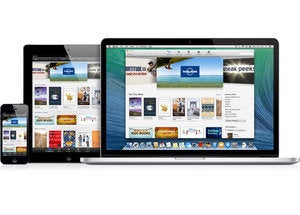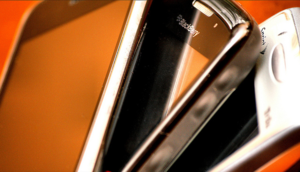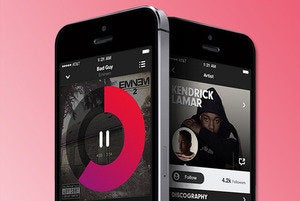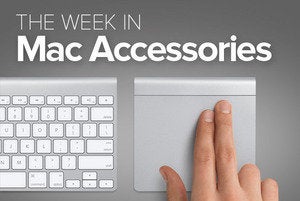 The Week in Mac Accessories: Bag it up!
Our latest roundup of Mac accessories includes several laptop bags that are almost more beautiful than the computer itself. Plus we've got storage solutions, shortcut keyboards, and more.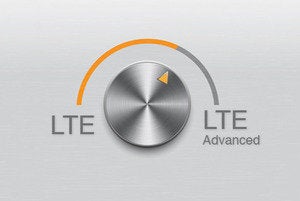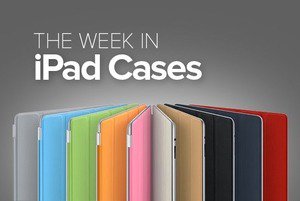 The Week in iPad Cases: Clammed up
This week's iPad-case roundup brings you an accessory that's all shell, as well as a selection of protective gear that varies from the fashionable to the tough, all with the ultimate goal of keeping your tablet safe and looking great.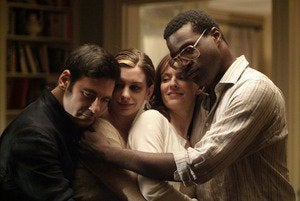 10 classic films to stream for free on Crackle
From works by legendary directors to films featuring Oscar-nominated acting performances, these ten streaming movies are worth your time and more than worth their low cost of zero dollars.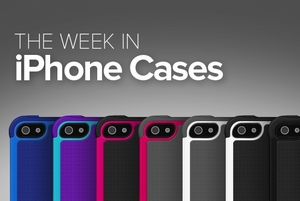 The Week in iPhone Cases: Cornucopia
This week's iPhone-case roundup has something for everybody, including accessories that will give you extra power, sparkle up your day, lighten up the night, and give unwanted intruders the shock of their lives.