Don't-Miss Stories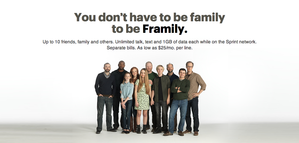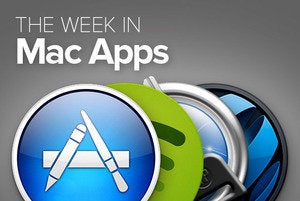 The Week in Mac Apps: Spell my name with an S
Plosive and affricate sounds wage war in one of the apps featured in this week's roundup; don't worry, though, for you'll be able to make some great videos regardless of which side you pick.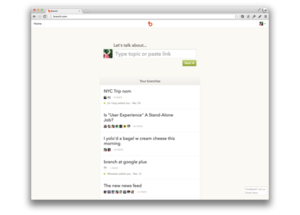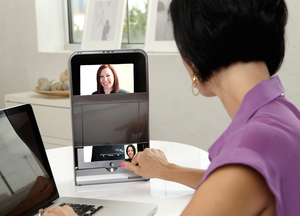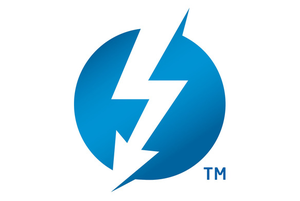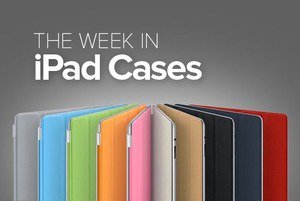 The Week in iPad Cases: Roundabout
This week's iPad-case roundup features two accessories that want to take your tablet for a spin, and two that are all about fashion, regardless of whether you're on a budget or ready to spare no expense. A couple screen protectors, and a case that's all about thin, round out this collection.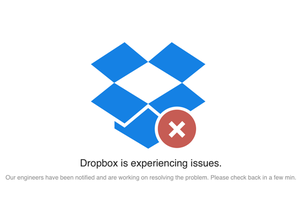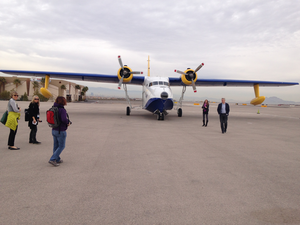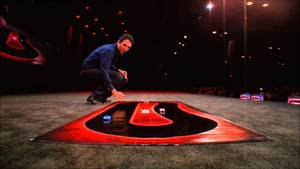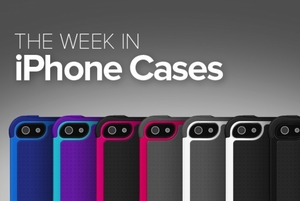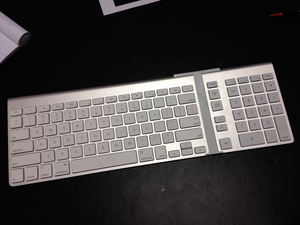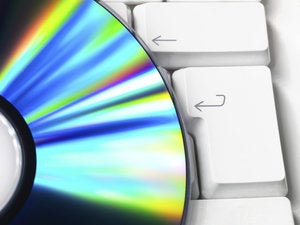 iOS devices find a home in businesses
wsj.com
Despite Apple's historically low sales in the business market, iPhones and iPads have increasingly permeated the corporate world, from utility companies to multinational tech companies.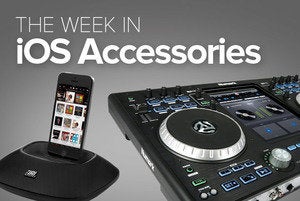 The Week in iOS Accessories: CES-stravaganza, Part 2
CES week means more new iOS-friendly gear than we can cover in one roundup, so here's this week's second set of offerings from the Consumer Electronics Show in Las Vegas. This time around, we've got keyboards, chargers, and much more.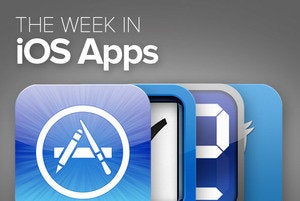 The Week in iOS Apps: The hedgehog is back
This week's roundup includes a new game featuring Sonic and friends, myriad updates to the Kindle book-reading app, fun with puzzles and physics in Feed Me Oil 2, and much more.