Don't-Miss Stories
Bose sues Beats over headphone patents
Headphone maker Bose has launched a patent-infringement lawsuit against rival Beats Electronics, which Apple recently agreed to acquire in a $3 billion dollar deal.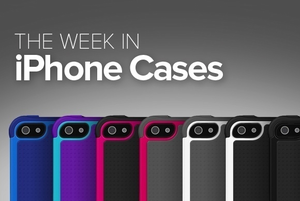 Do the math: Figuring out what Apple's really worth
asymco.com
The formula is pretty simple: Number of Mac users plus number of iOS users times how much money Apple makes on each one, plus what it's making from all those iTunes accounts, equals a pretty healthy company.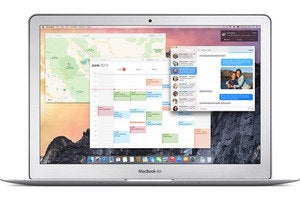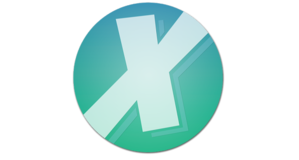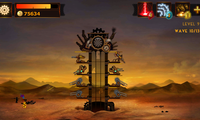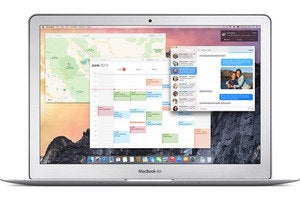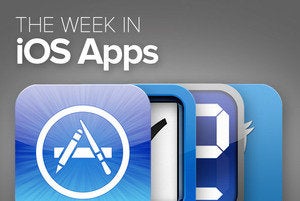 The Week in iOS Apps: Government made easy
A new app promises to help you make up your mind about big issues--and to let Congress know about it. Plus, we have new apps for gaming, making movies, hearing music, and more.