Don't-Miss Stories
Why Obama can't have an iPhone
yahoo.com
Because the Apple phone apparently can't be made secure enough, the leader of the free world has to stick with his trusty old BlackBerry. His daughters like their iPhones, though.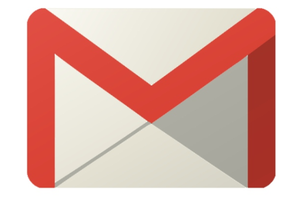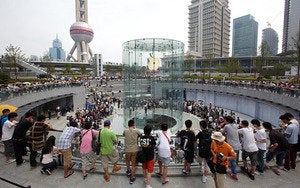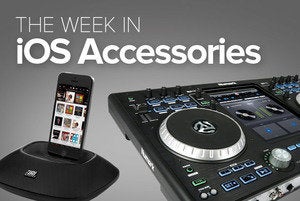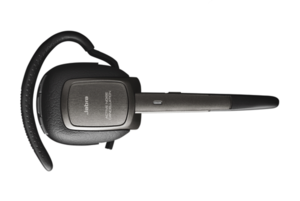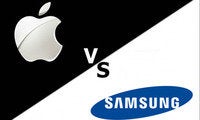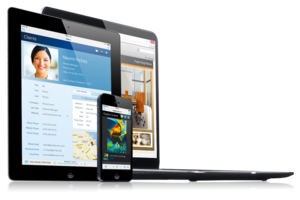 The Week in Mac Apps: A formula for success
In this week's Mac app roundup, you'll find a bit of science mixed with art, a way to write out all those complex equations that always swirl around in your head, and a great way to keep tabs on everything your business does.
Featured Brands
The Power of the Processor »
Deals & Coupons »
Sponsored Links