Don't-Miss Stories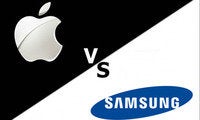 The Week in Mac Apps: Where no flare has gone before
In this week's Mac app roundup, you'll find software destined to explore new worlds, fix your photos, help you build some forms, and even find out everything you could possibly ever want to know about your Mac.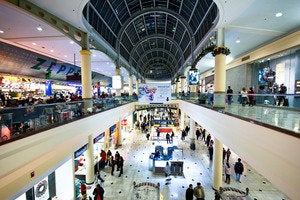 The Week in iPad Cases: The transporter
This week's iPad-case roundup plays host to a couple tough-as-nails cases for taking your tablet on the road. You'll also find some accessories that protect without adding much bulk when you're safe at home.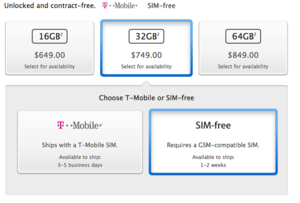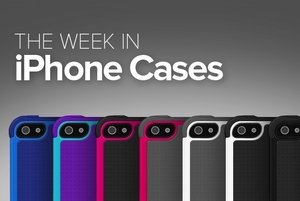 The Week in iPhone Cases: Cellular pendant
In this week's iPhone case roundup, you'll find a way to keep your phone on your neck, a case that combines modern technology with the world's most ancient construction material, and the usual mishmash of protective coverings.