Don't-Miss Stories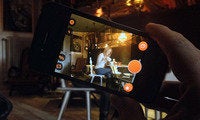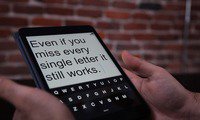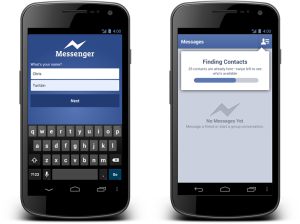 The Week in iOS Apps: Weather, or not
This week's roundup of apps includes not one but two great weather apps getting major upgrades. Plus: offerings for science lovers, math lovers, and late-night TV watchers.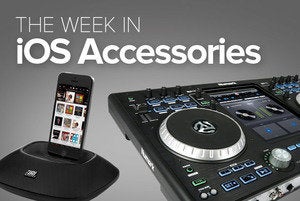 The Week in iOS Accessories: Get your green thumb
This week's roundup of iOS-focused accessories includes a sensor that lets your iPhone know exactly when it's time to water or feed your plants. Don't have a green thumb? Apple will furnish one for you.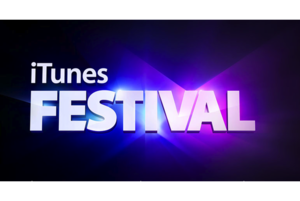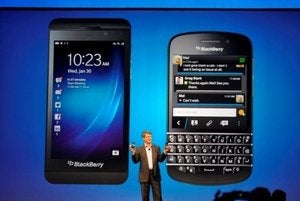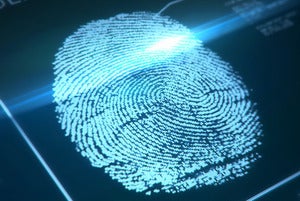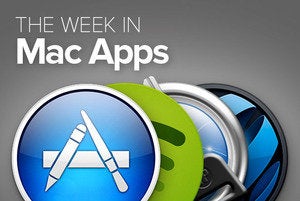 The Week in Mac Apps: Nota bene
This week's Mac app roundup brings you a number of apps that take notes--some with text, some with media, and some with a way to map that jumble of ideas that keeps swirling around your head.