Don't-Miss Stories
You wouldn't like Phil Schiller when he's angry
The Apple-Samsung trial reveals some irate emails from Apple SVP Phil Schiller, the iWatch has another rumored release date, and Apple has released official iOS 7 adoption numbers on its website.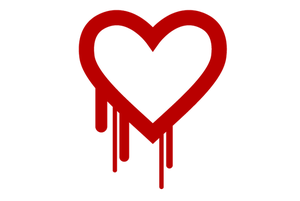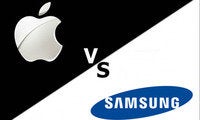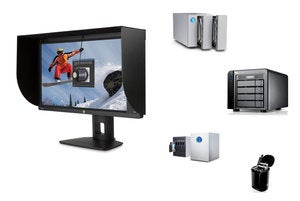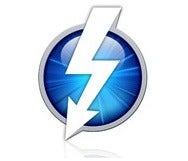 The ultimate guide to solving iOS battery drain
overthought.org
A former Genius Bar technician has dedicated his time to finding out what causes battery drain on iOS devices. The result: This comprehensive post on how to troubleshoot battery issues on your iPhone, iPod touch, or iPad.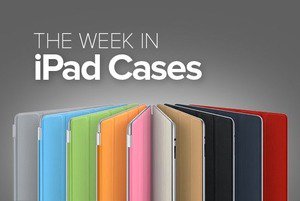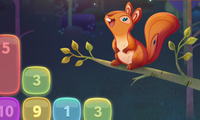 Lost Light is a surprisingly challenging arithmetic puzzler. It's compelling as both a game and a work of (Disney) art.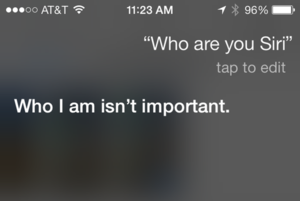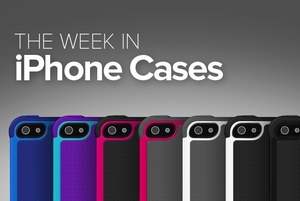 The Week in iPhone Cases: Heart in hand
High fashion, ruggedness, and practical protection all play parts in this week's roundup of new iPhone cases, with brings you hearts, carbon, and even a little happy meal.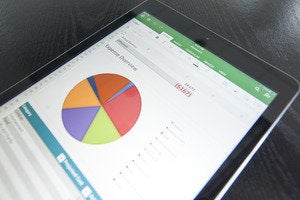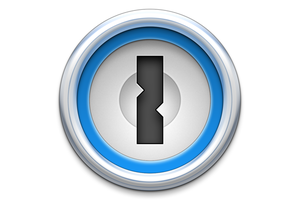 Expo Notes: What's new with 1Password
When it comes to password-management, 1Password is as close to a default choice as there is. iMore's Rene Ritchie talks to AgileBits Dave Teare about what's new with that app.