Don't-Miss Stories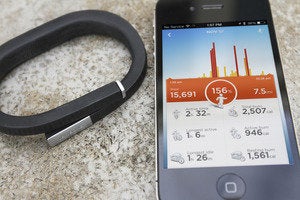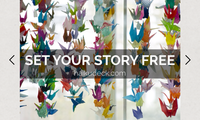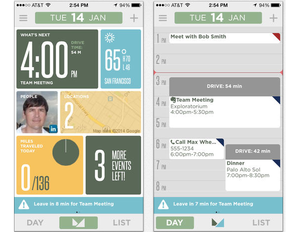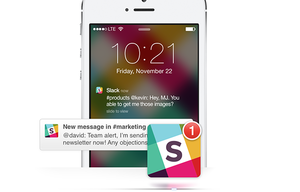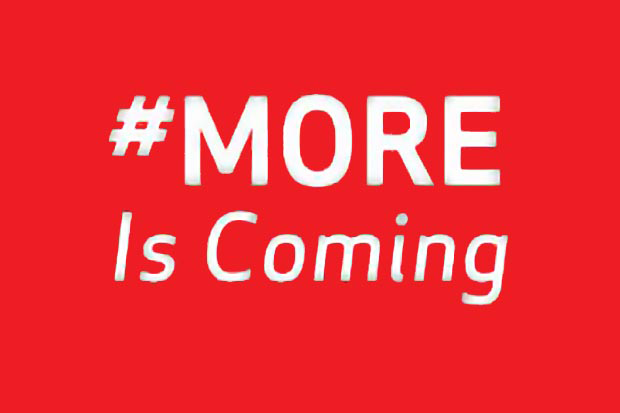 Apple's R&D spending from 1995-2013
tuaw.com
Yoni Heisler runs down Apple's research and development spending between 1995 and 2013. Though the amount spend has trended upwards over time, the last few years' worth account for almost half of its R&D spending in that 19-year period.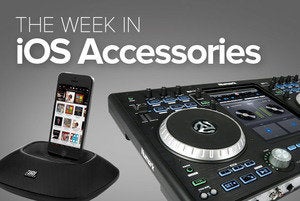 The Week in iOS Accessories: Everything old is new again
Much of what we used to do in real life now happens in the digital realm. Sometimes the digital realm returns the favor. This week's roundup of accessories includes speakers, chargers, and more, including an old-school projector for your modern-day media.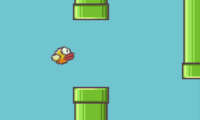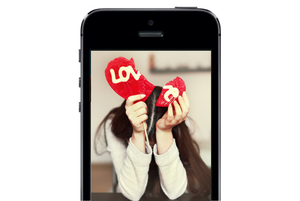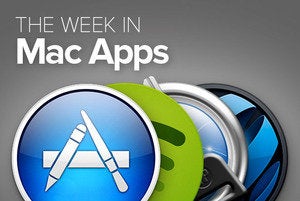 The Week in Mac apps: Green and fuzzy
There's a bit of retro goodness in this week's app roundup, with a text editor that will bring you back to a time when monitors were curved and text was both green and fuzzy.
The iTunes Store: Not just an also-ran
asymco.com
Asymco's Horace Dediu crunches the numbers and determines that not only does the iTunes Store alone bring in revenue of around half of Google's search business, but it would also come in at rank at 130 on the Fortune 500 list.