Don't-Miss iPhone Stories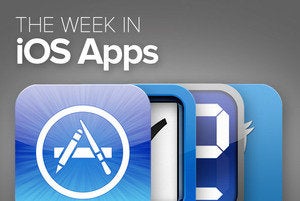 The Week in iOS Apps: Play ball!
This week's roundup of new and updates apps includes stuff for baseball fans, foodies, and lovers of 'Duck Dynasty.' There's something for everyone.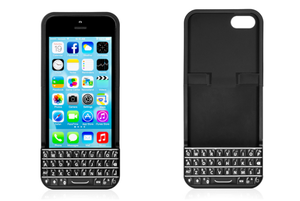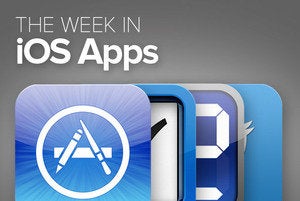 The Week in iOS Apps: On a Carousel
This week's roundup of iOS apps features two new apps for editing and sharing your photos. Plus updates to some of our favorite productivity apps and a chance to live in M.C. Escher's universe.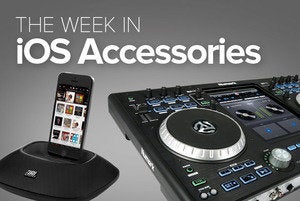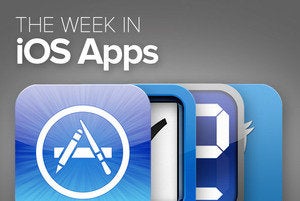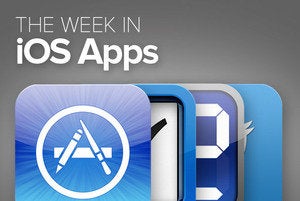 The Week in iOS Apps: Here comes the sun
This week's roundup includes a cool new way of looking at the sun. Plus, there are apps for seeking real estate, organizing your life, and fighting in the Game of Thrones universe.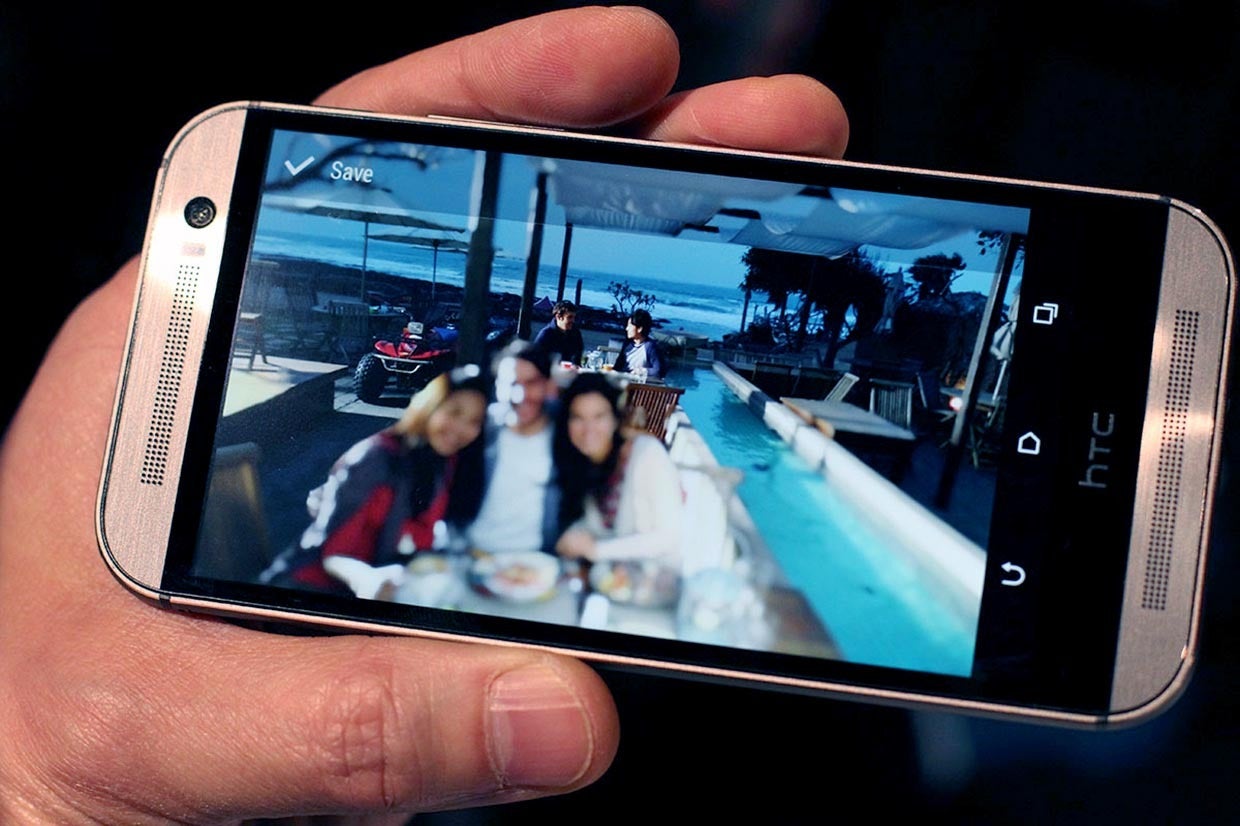 wsj.com
Software engineer Greg Christie tells the WSJ how a "shockingly small" team, pushed hard by Steve Jobs, designed the first generation of Apple's smartphone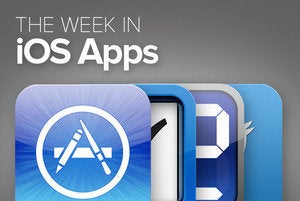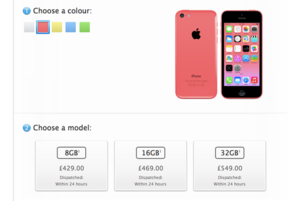 Time has a lengthy interview with Apple's design chief, a report claims to have a look at Apple's forthcoming software entry into the health arena, and more college sports content arrives on the Apple TV.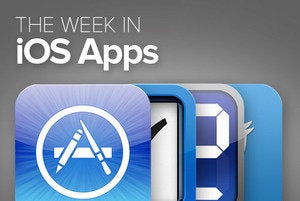 The Week in iOS Apps: Seventh heaven
Believe it or not, there are still a lot of apps, some of them great ones, getting redesigned for iOS 7. This week's roundup features some of the best.