Don't-Miss iPhone Stories
Why Obama can't have an iPhone
yahoo.com
Because the Apple phone apparently can't be made secure enough, the leader of the free world has to stick with his trusty old BlackBerry. His daughters like their iPhones, though.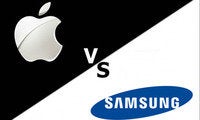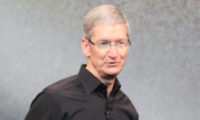 Does the iPhone 5s have a screwy accelerometer?
cnet.com
Users are reporting inconsistent readings from the Compass app, as well as inaccurate controls in gaming apps. The possible source of both problems: the phone's built-in accelerometer.
Qualcomm exec: Apple's 64-bit A7 chip a 'marketing gimmick'
Apple's 64-bit A7 processor in the iPhone 5s is more a marketing stunt than a technical enhancement and though it will not deliver any immediate benefits to smartphone users, there are other reasons to move to 64-bit, a Qualcomm executive said on Tuesday.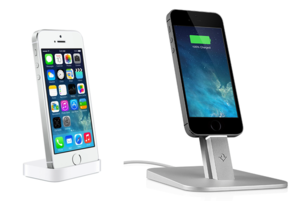 Featured Brands
The Power of the Processor »
Deals & Coupons »
Sponsored Links