Don't-Miss App Stories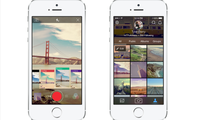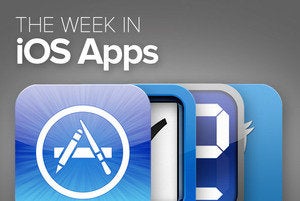 The Week in iOS Apps: Play ball!
This week's roundup of new and updates apps includes stuff for baseball fans, foodies, and lovers of 'Duck Dynasty.' There's something for everyone.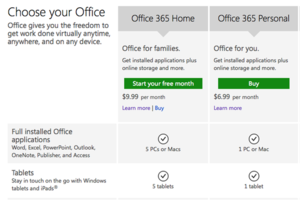 Behind the scenes of Monument Valley
cultofmac.com
Cult of Mac has an interview with iOS game Monument Valley's creators and many, many beautiful concept sketches from the app's development.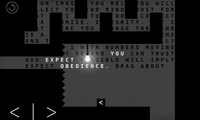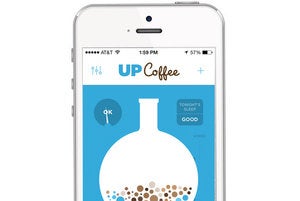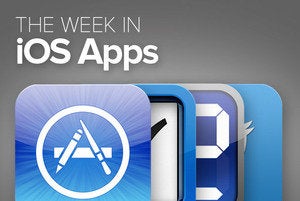 The Week in iOS Apps: On a Carousel
This week's roundup of iOS apps features two new apps for editing and sharing your photos. Plus updates to some of our favorite productivity apps and a chance to live in M.C. Escher's universe.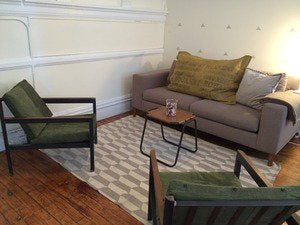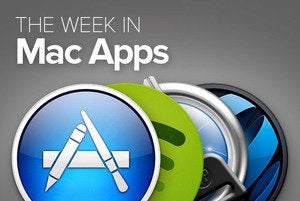 The Week in Mac Apps: Blank page
This week's Mac app roundup brings you a great selection of writing tools designed to fit every need, from the professional screenwriter to the casual author, with a little email and photography sprinkled in for good measure.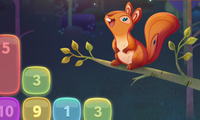 Lost Light is a surprisingly challenging arithmetic puzzler. It's compelling as both a game and a work of (Disney) art.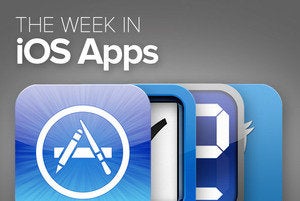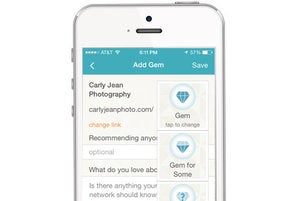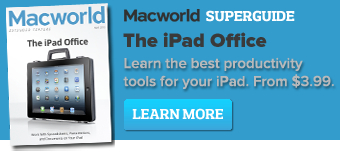 Sponsored Links