Don't-Miss App Stories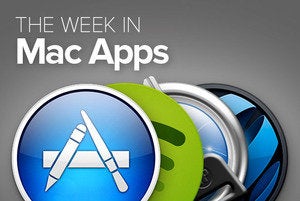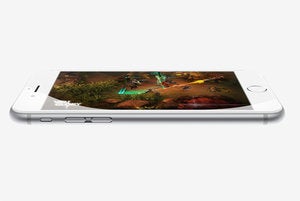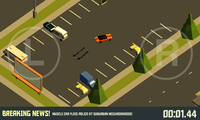 With crashes, high-speed chases, and hairpin turns, Pako is not just your average endless runner. It is an endless getaway game.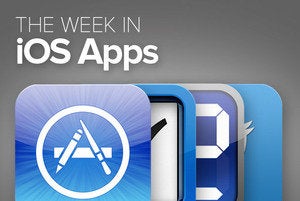 A number of this week's new and updated apps take advantage of new functionality in iOS 8. Plus, now you can make "Star Wars" movies on your iPhone. Cool, huh?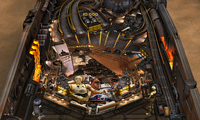 Realistic pinball action with loads of tables on your tablet or phone—and plenty of digital flash to boot.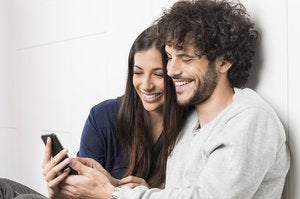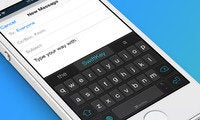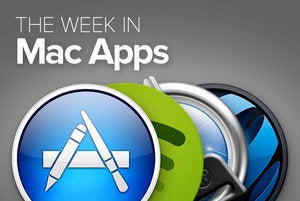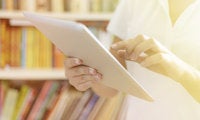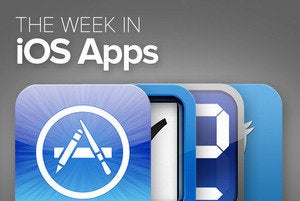 The Week in iOS Apps: A good investment?
This week's roundup of new and updated iOS apps includes an app that 'invests your loose change' into a diversified portfolio. Plus: apps for gamers, art fans, sports lovers and more.
Sponsored Links