Don't-Miss App Stories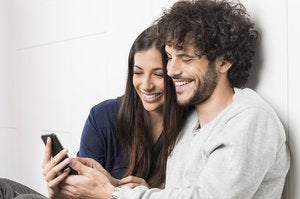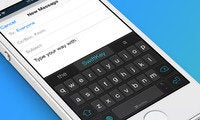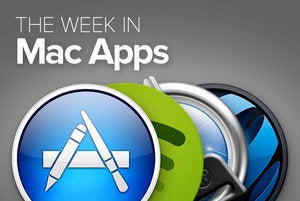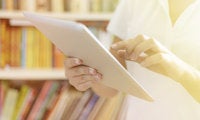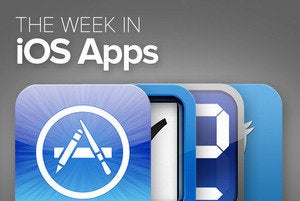 The Week in iOS Apps: A good investment?
This week's roundup of new and updated iOS apps includes an app that 'invests your loose change' into a diversified portfolio. Plus: apps for gamers, art fans, sports lovers and more.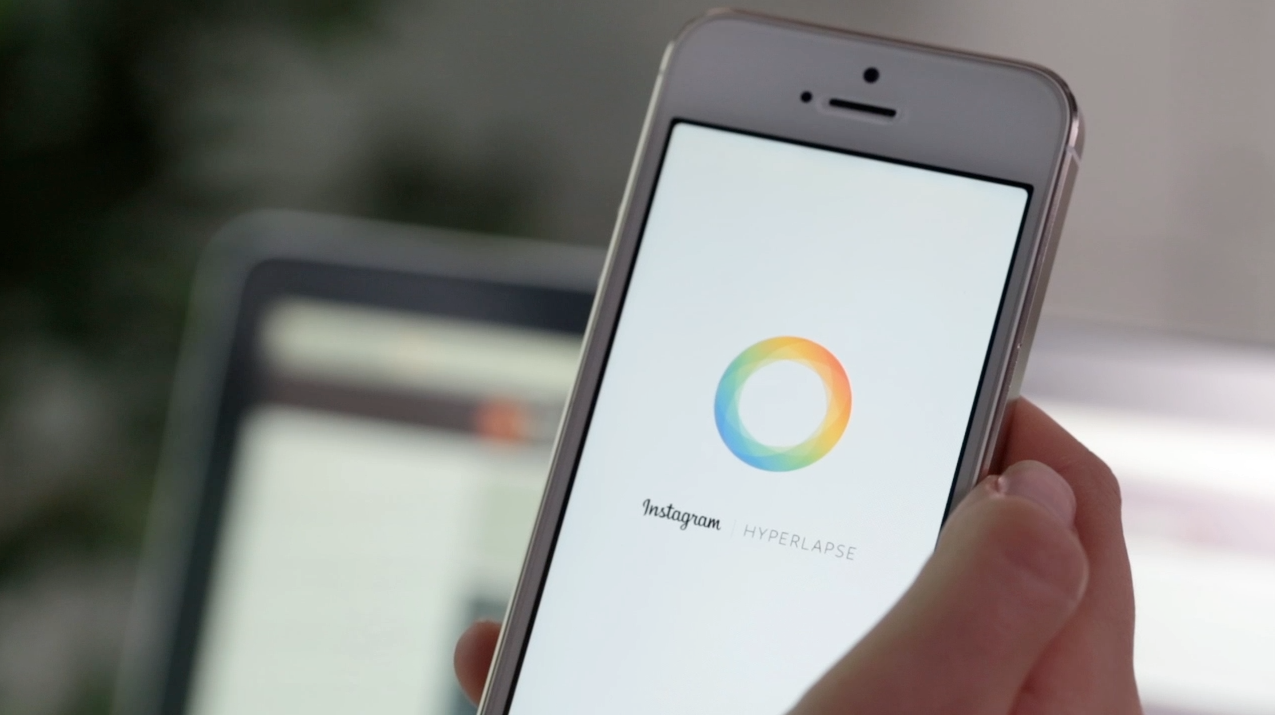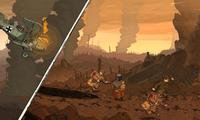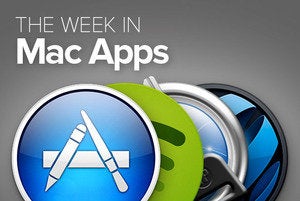 The Week in Mac Apps: At school with Fido in the cloud
This week's Mac app roundup is an eclectic collection of software that can help you learn new words, type them more quickly, keep an eye on your best friend, and even get you in the cloud--without worrying about privacy storms.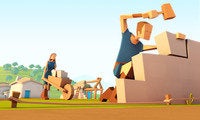 Play as a deity, expand your following, and build new civilizations in this intriguing game.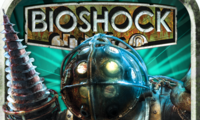 Sponsored Links