Don't-Miss Productivity & social Stories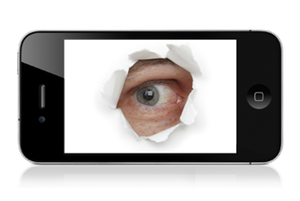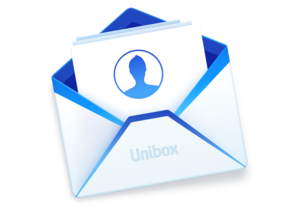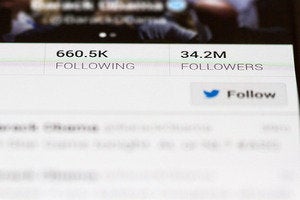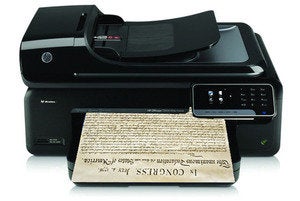 13 technologies fit for the Founding Fathers
Imagine how it must have been for the Founding Fathers around this time in 1776, when they had to sit down, write, and ratify the Declaration of Independence. Let's give our forefathers a high-tech leg up with these 13 technologies, and let freedom (and even some free products) ring.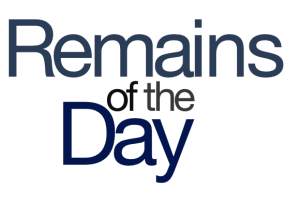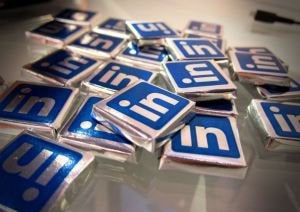 LinkedIn outage prompts security concerns
LinkedIn's domain name was temporarily redirected to a third-party server Thursday, which resulted in a service outage and potentially put user accounts at risk of compromise.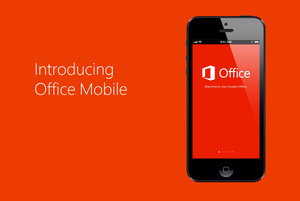 Featured Brands
The Power of the Processor »
Deals & Coupons »
Sponsored Links