Don't-Miss Business mobility Stories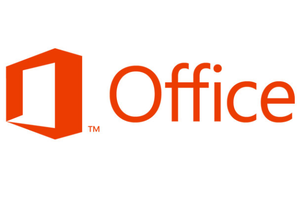 What's behind the iPad hack at Los Angeles high schools?
When 340 high school students figured out how to remove mobile device management software from their iPads, they did more than gain access to social networks and banned websites. They exposed what can go wrong with Apple's approach to supporting companies and schools looking to deploy and manage thousands of iPads.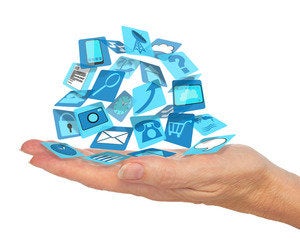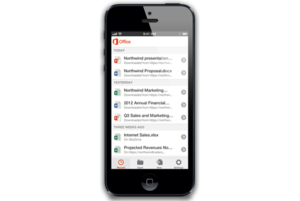 Your best bets for finding Wi-Fi on domestic flights
There's a lot of Wi-Fi out there, and more is rolling out over the next two years. But right now, if you want to guarantee your domestic flight will have Wi-Fi, you'd better do your research. Here are some tips.
Featured Brands
The Power of the Processor »
Deals & Coupons »
Sponsored Links