Don't-Miss Business Stories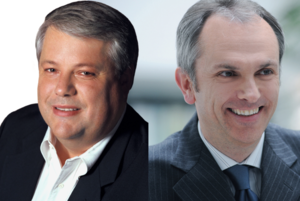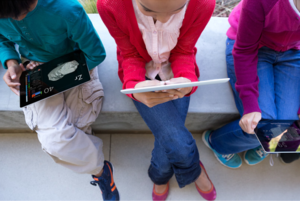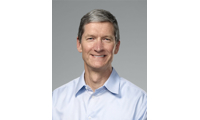 iOS devices find a home in businesses
wsj.com
Despite Apple's historically low sales in the business market, iPhones and iPads have increasingly permeated the corporate world, from utility companies to multinational tech companies.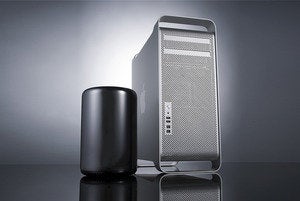 Hypercritical's 2013 Apple Scorecard
hypercritical.co
Hypercritical's John Siracusa took a look at his 2013 expectations for Apple and how they compared to the company's actual performance. Spoiler: the Apple TV may need to complete some extra credit work in 2014.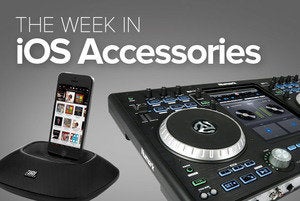 The Week in iOS Accessories: Light and sound
This week's roundup of gear for your iOS devices includes a Bluetooth speaker that's also an LED lightbulb for your lamp. We've also got new ways to sync, and ways to bring your iPad into the workplace.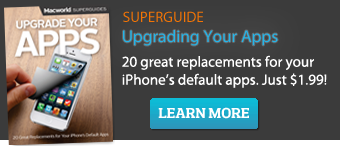 Sponsored Links