Don't-Miss Business Stories
Hypercritical's 2013 Apple Scorecard
hypercritical.co
Hypercritical's John Siracusa took a look at his 2013 expectations for Apple and how they compared to the company's actual performance. Spoiler: the Apple TV may need to complete some extra credit work in 2014.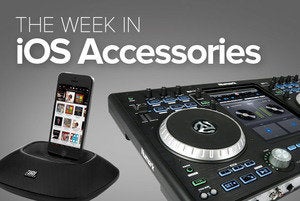 The Week in iOS Accessories: Light and sound
This week's roundup of gear for your iOS devices includes a Bluetooth speaker that's also an LED lightbulb for your lamp. We've also got new ways to sync, and ways to bring your iPad into the workplace.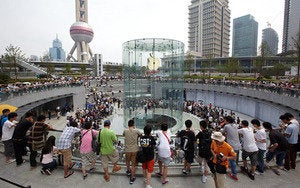 Apple by the numbers: Mac not dead yet
Sure, sales numbers for Apple's laptops and desktops are down, and the Mac contributes less than ever to the company's bottom line. But the iconic computer remains vital to Apple's future.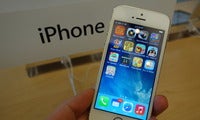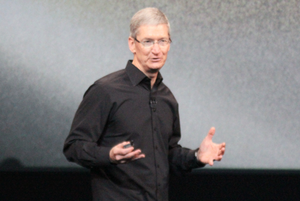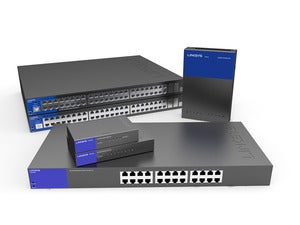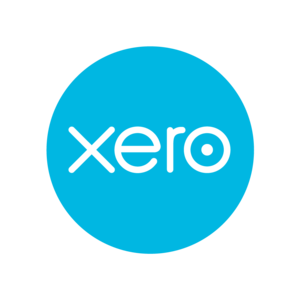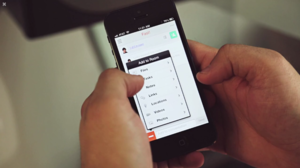 Why businesses are embracing iOS 7
iOS 7 added a slew of new features geared to make businesses happy. And from what we hear from enterprise experts and businesspeople, it's working.
Sponsored Links