Don't-Miss Business Stories
Do the math: Figuring out what Apple's really worth
asymco.com
The formula is pretty simple: Number of Mac users plus number of iOS users times how much money Apple makes on each one, plus what it's making from all those iTunes accounts, equals a pretty healthy company.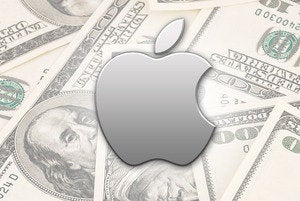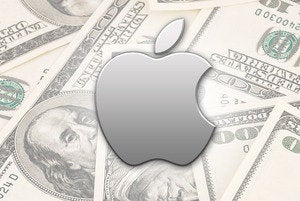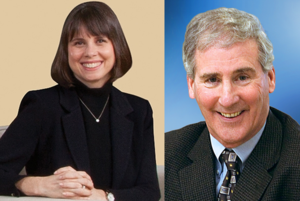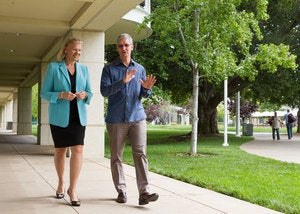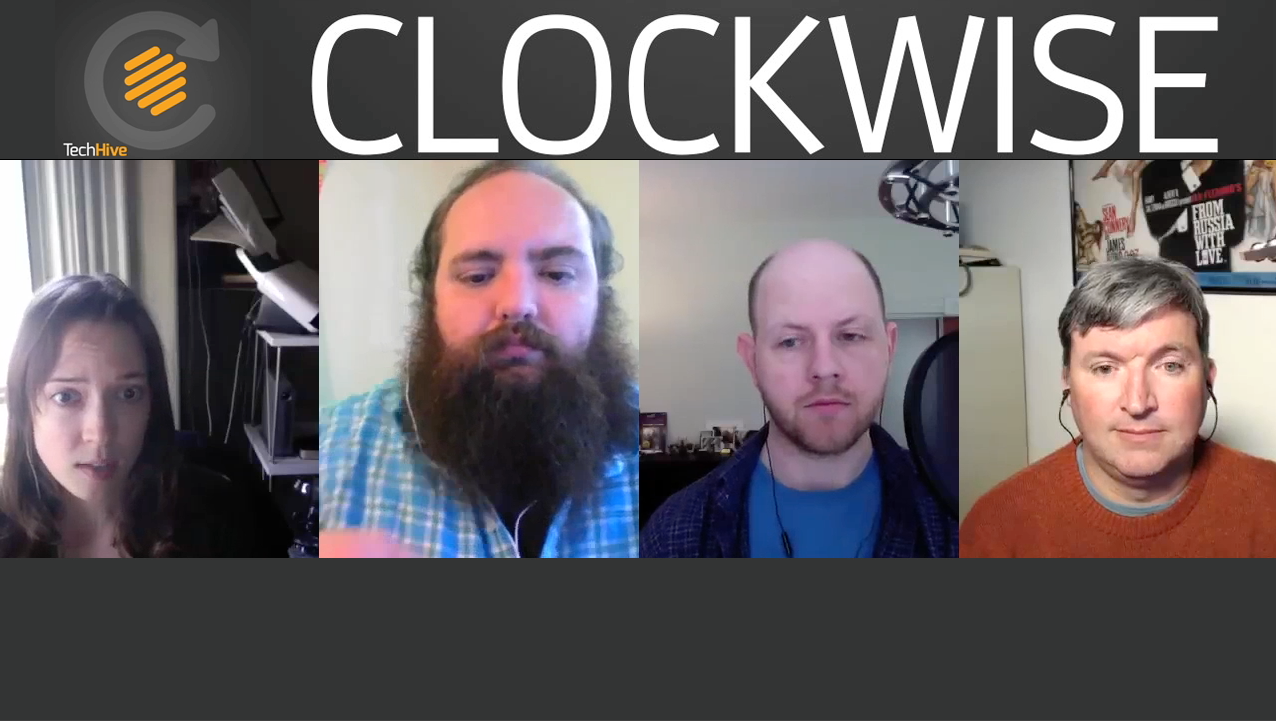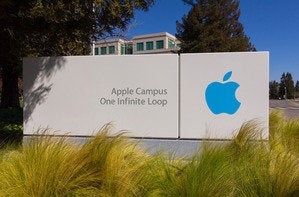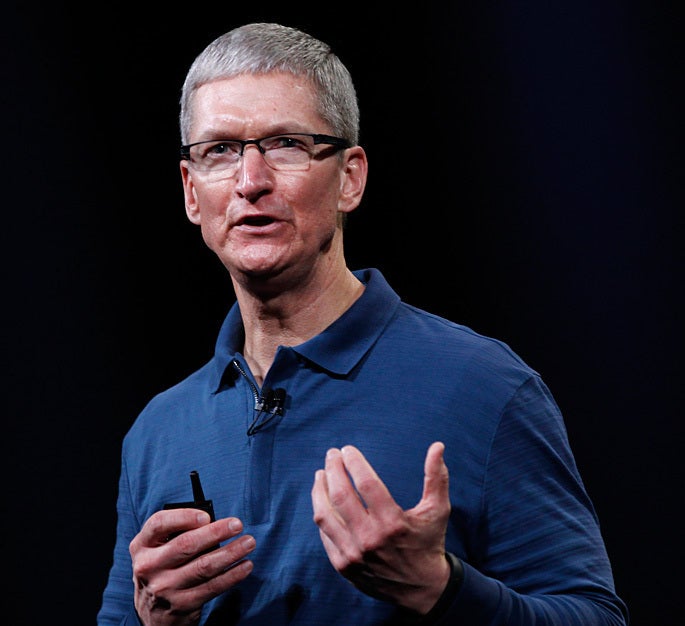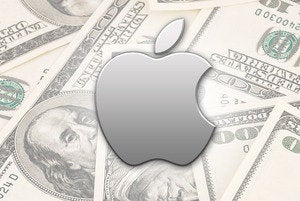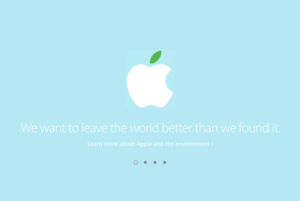 Whether it's the kind that grows on trees or the kind that makes the world go around, Apple's all about the green.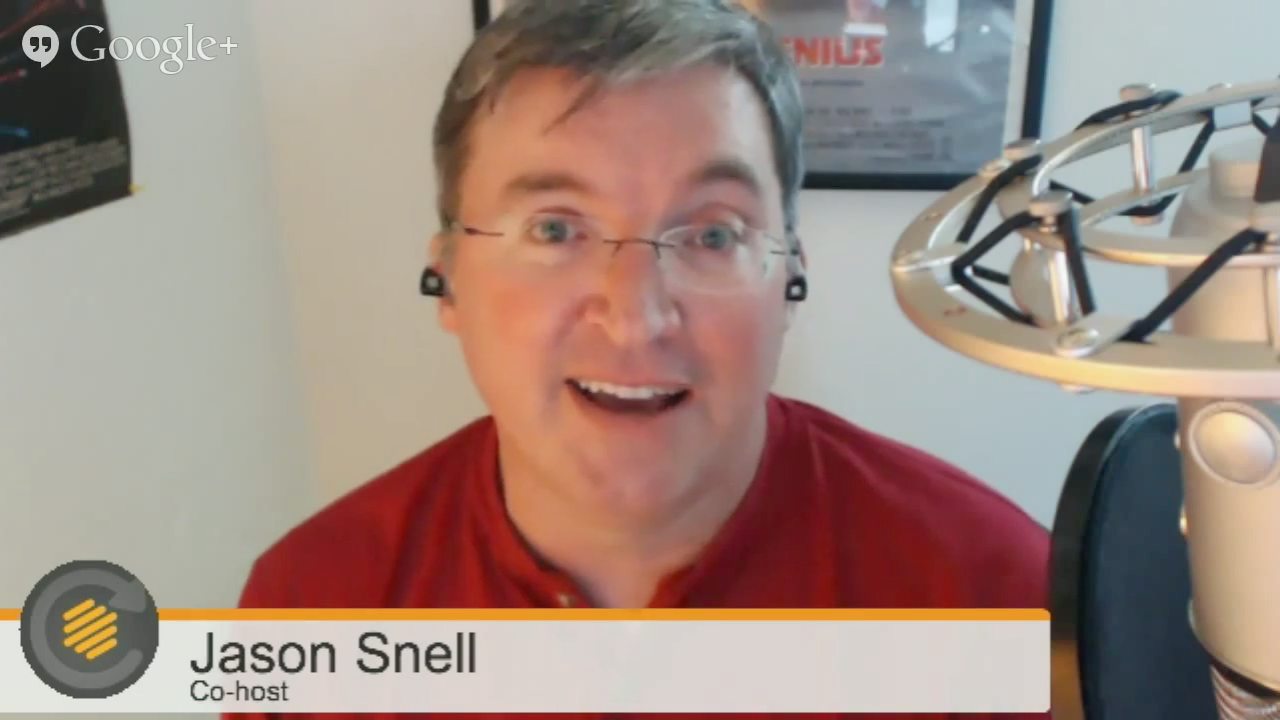 Jason, Dan, Chris, and Phil talk about the new book about the post-Steve Jobs Apple.
Business Videos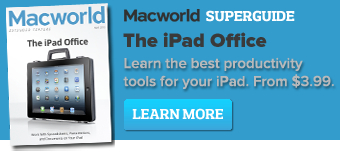 Sponsored Links