Don't-Miss Business Stories
Apple gives Tim Cook 51 percent salary increase
Apple CEO Tim Cook received compensation totaling $4.17 million in 2012, down 98.9 percent on last year -- although his 2011 compensation of $378 million consisted mostly of a one-off stock grant, worth $376.2 million at the time.
iPad family aces battery tests while Android tablets lag
Android tablets, large or small, can't seem to match the battery life of the iPad. In a recent set of battery life tests, Apple's new iPad has the longest battery life among 10-inch tablets; in the 7-inch category, the iPad Mini comes out on top as well.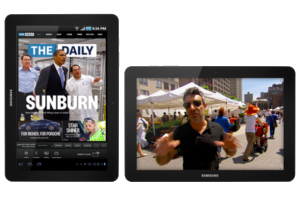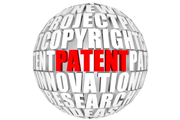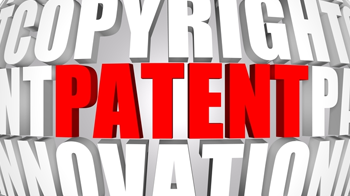 Fourth-quarter revenue, profit up for Apple on iPhone, iPad sales
Apple reported revenue of $36 billion and net profit of $8.2 billion for its fiscal fourth quarter, both increases from the previous year. Those numbers were driven by iPhone and iPad sales growth. Mac sales were also up slightly at a time when other PC makers are struggling to move merchandise.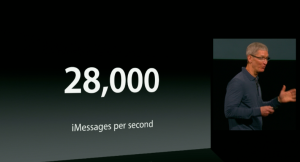 Tim Cook: Apple by the numbers
Apple CEO Tim Cook came to Tuesday's media event armed with numbers to demonstrate his company's continued dominance. The biggest number? In the month since its release, iOS 6 has been downloaded to more than 200 million devices.