Don't-Miss Business Stories

Nokia and Oracle have joined forces on a mapping project for business, with details of the deal to be announced at the Oracle OpenWorld conference on Monday.
Mass riot erupts at Foxconn factory in China
Apple supplier Foxconn said an "incident" involving 2,000 workers erupted late Sunday night near a company manufacturing facility in China, as photos posted online showed cars turned over and store windows broken in what appeared to be a mass riot.

5 serious business alternatives to Dropbox
The recent Dropbox data breach has many IT executives telling employees not to use it. These five products offer the administrative and security features that may restore their faith in cloud data storage.
Tim Cook: Apple by the numbers
Apple has now sold more than 400 million iOS devices, Apple CEO Tim Cook said Tuesday at the company's media event. And that was just one in a series of numbers he offered to demonstrate Apple's ongoing success.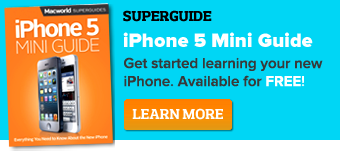 Sponsored Links