Don't-Miss Data center & cloud Stories
Protecting your iCloud keychain from snooping
tidbits.com
Frequent Macworld contributor Rich Mogull has pored over Apple's recently released security documents and summarized the impressive safeguards that go into the company's keychain syncing service and how to secure it even further.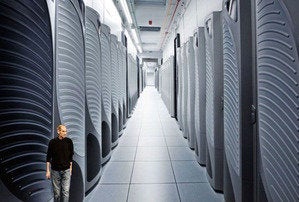 Apple and the enterprise: A complicated relationship
Over the past 15 years, Apple has worked, and at times struggled, to figure out the best way to integrate its products into enterprise environments. Columnist Ryan Faas takes a look at that complex relationship.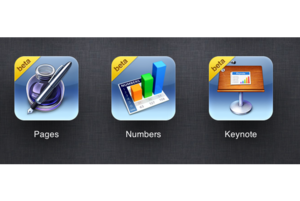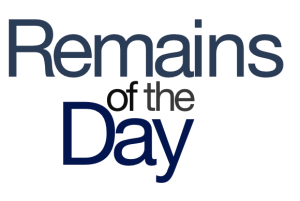 Remains of the Day: Bizarro world
Things are topsy-turvy in the land of customer satisfaction, your free iCloud space will soon reach its end, and how do you pronounce "OS X." Trick question: You're wrong.

Dropbox promises improved syncing, app-data storage
On Tuesday, Dropbox kicked off its first developers conference (called DBX) by announcing three new APIs that free developers from filling in those gaps, APIs that will help developers enhance Dropbox support in their apps and lead to new features for Dropbox users.