Don't-Miss Desktop Stories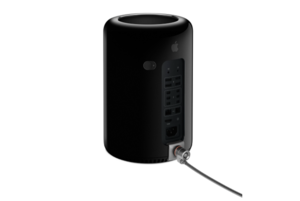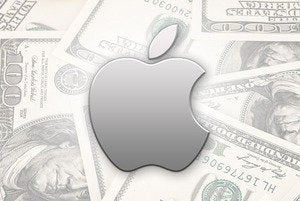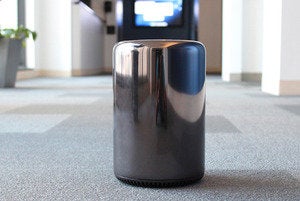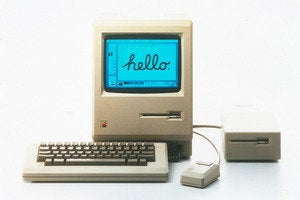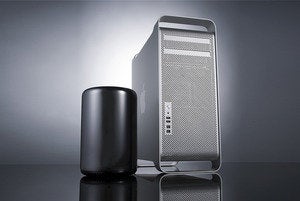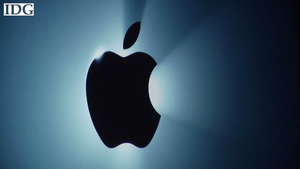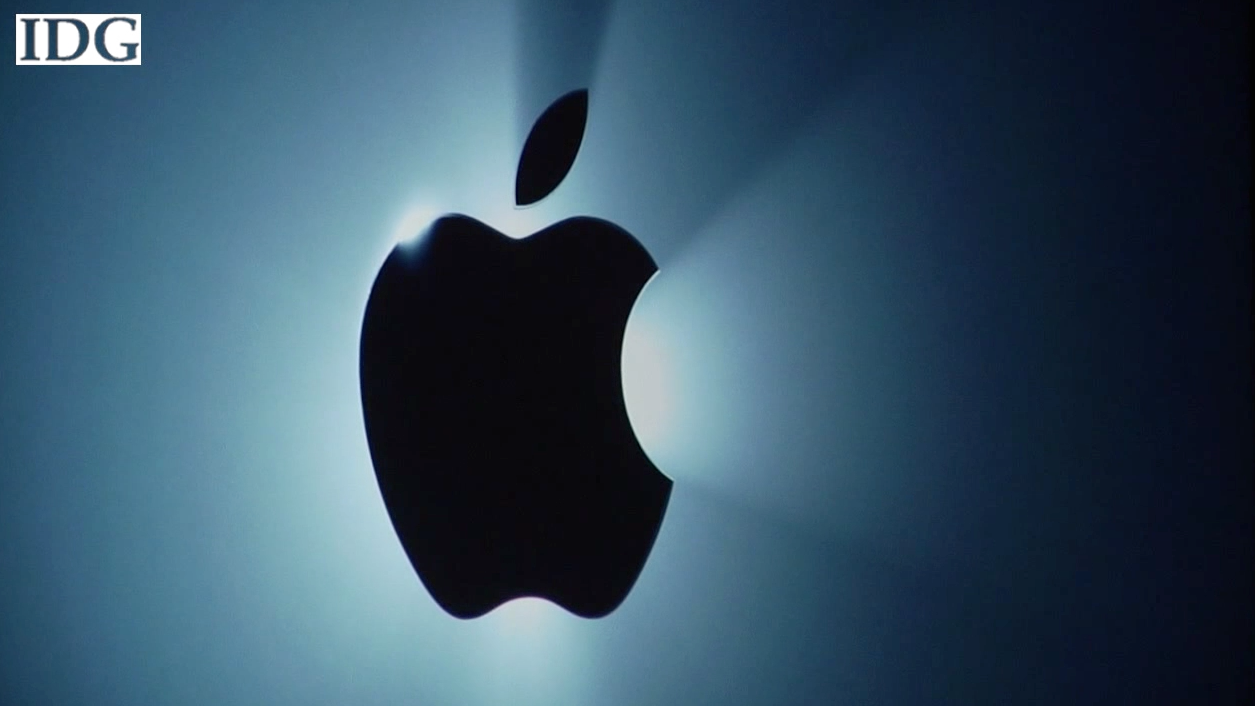 Apple, once dominant in the smartphone and tablet arenas, saw increasing competition that took away its market share in 2013. Take a look back at Apple's biggest moments in 2013 in this year end review from IDG News Service.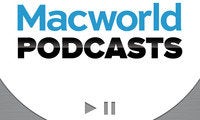 Jason Snell discusses the new Mac Pro and its upgrade potential with Lab Director James Galbraith, Senior Editor Dan Frakes, and Other World Computing's Larry O'Connor.
The low-down on those high-powered CPUs in the new Mac Pros
marco.org
According to Apple, you can get the new Mac Pro with a quad-core, six-core, eight-core, or 12-core CPU, with speeds ranging from 2.7GHz to 3.7GHz. And then there's this Turbo Boost thing. If all that is making your head spin, Marco Arment can explain what it all means.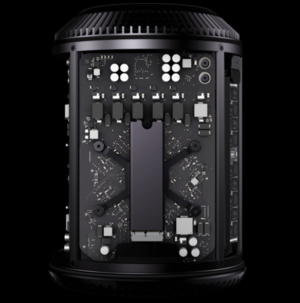 Sponsored Links